Our team are at the core of what we do
Scroll down to meet just a few of the human beings working behind the scenes at MediRecords
An industry expert, Matthew has over 20 years experience in Healthcare Information Technology.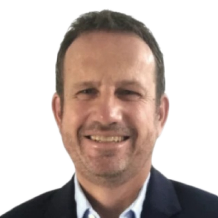 With over 25 years of experience in a number of senior executive roles advising on digital health transformation, Michelle is a key leader and influencer in health technology in Australia.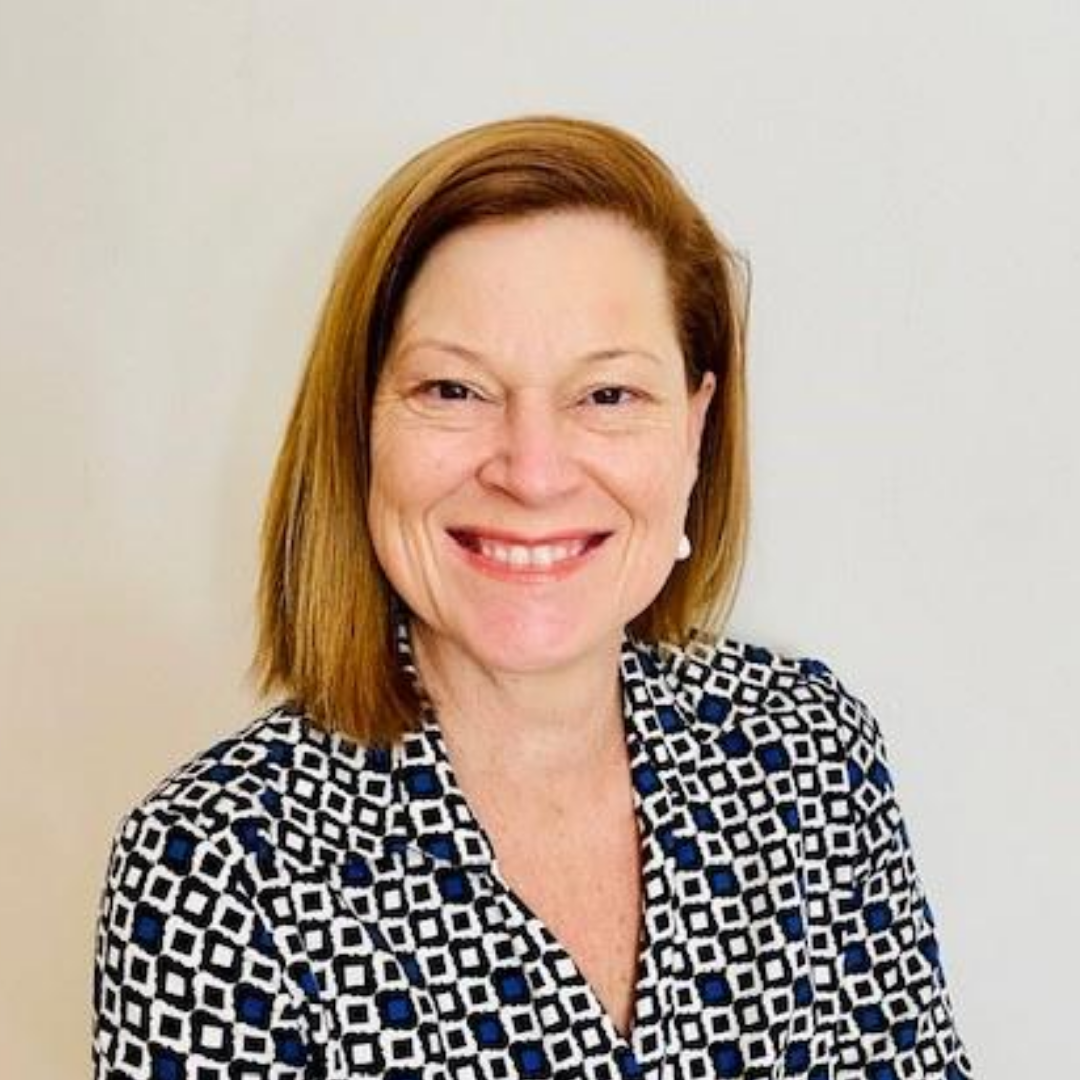 An experienced sales and service professional with a passion for healthcare tech, Michael ensures clients receive service excellence from the Sales & Support Team.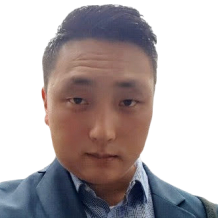 Coming from a specialist billing background, Maxwell provides subject matter expertise and has a focus on usability and design (he is also incredibly handsome).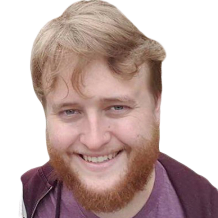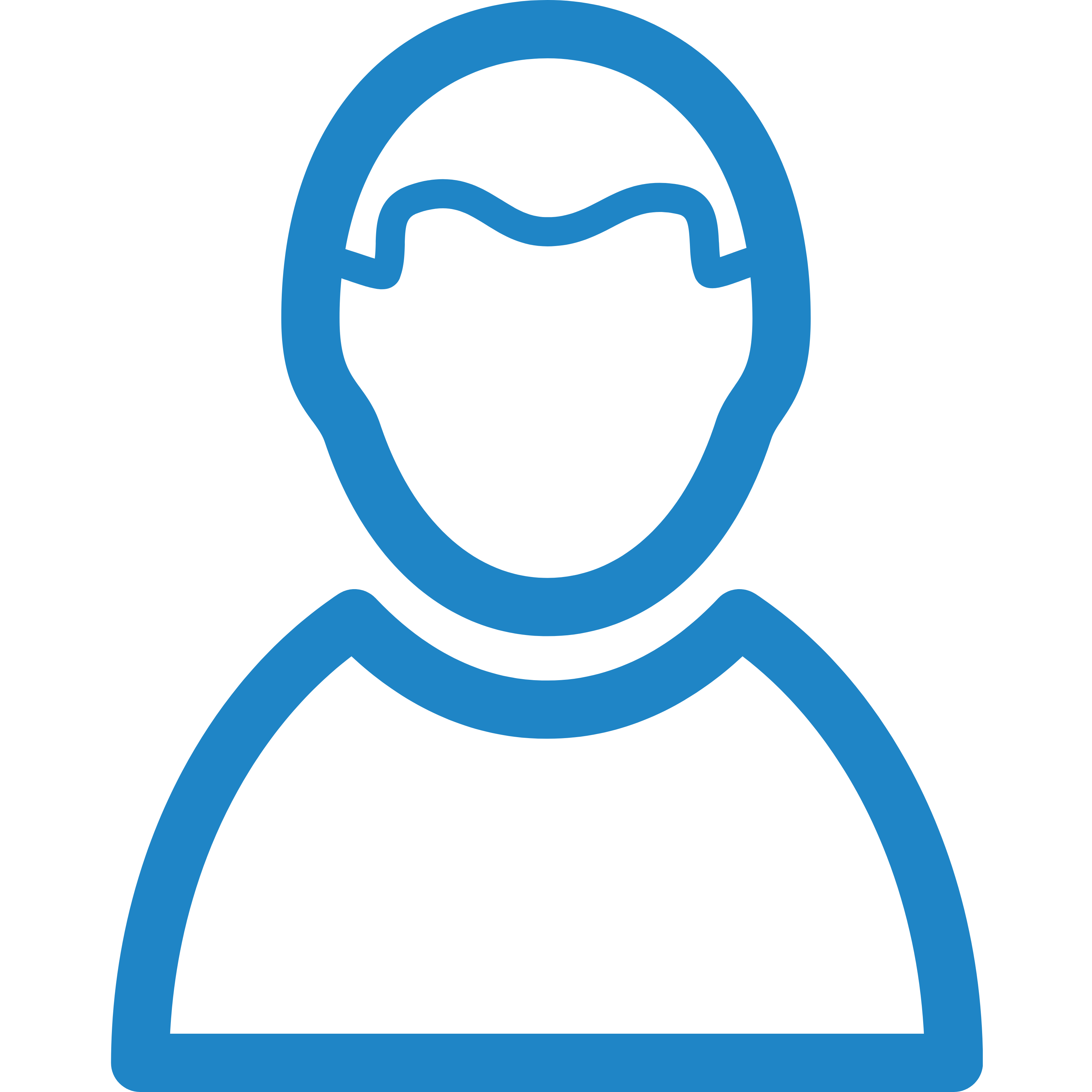 Michael is passionate about digital health, people, and systems with a 10+ year track record of successful project implementation.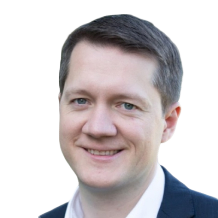 A Software Engineer and Dev Ops specialist, Fei maintains the integrity & stability of our technical systems.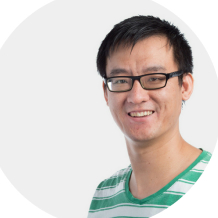 Daniel brings the team his deep knowledge of Agile and Lean software delivery, over 10 years of tech experience and a soft spot for his two cats.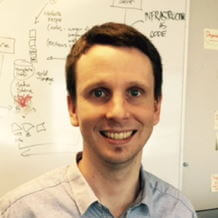 Whether you need tech support, guidance on features, or a word for word rendition of any Disney musical, customer service dynamo Megan is here to help.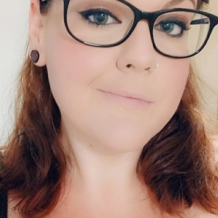 Digital health enthusiast Ryen coordinates in all matters related to customer support.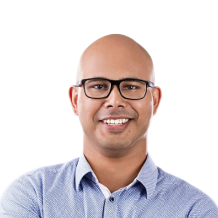 Whether it's another book, or hitting the F45 gym, Elizabeth just doesn't stop! Especially when it comes to helping and supporting our users.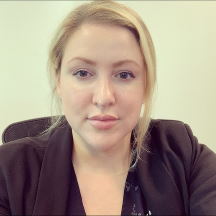 Beau enjoys using his four years of client support and software development experience to ensure clients are happy and confident using MediRecords.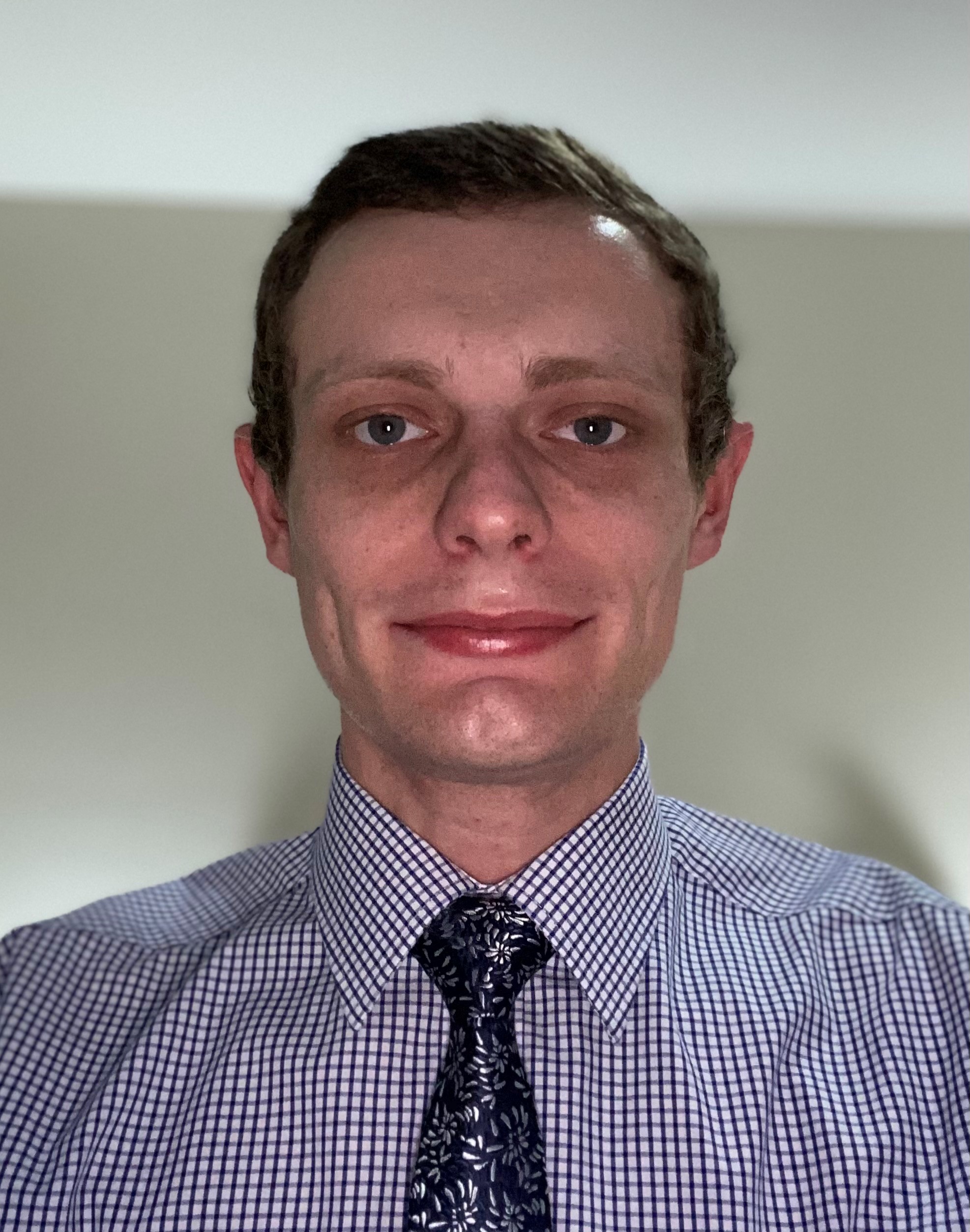 Gym lover Shannon may like her food hot and spicy, but MediRecords users can trust her to keep a cool head when they need our support.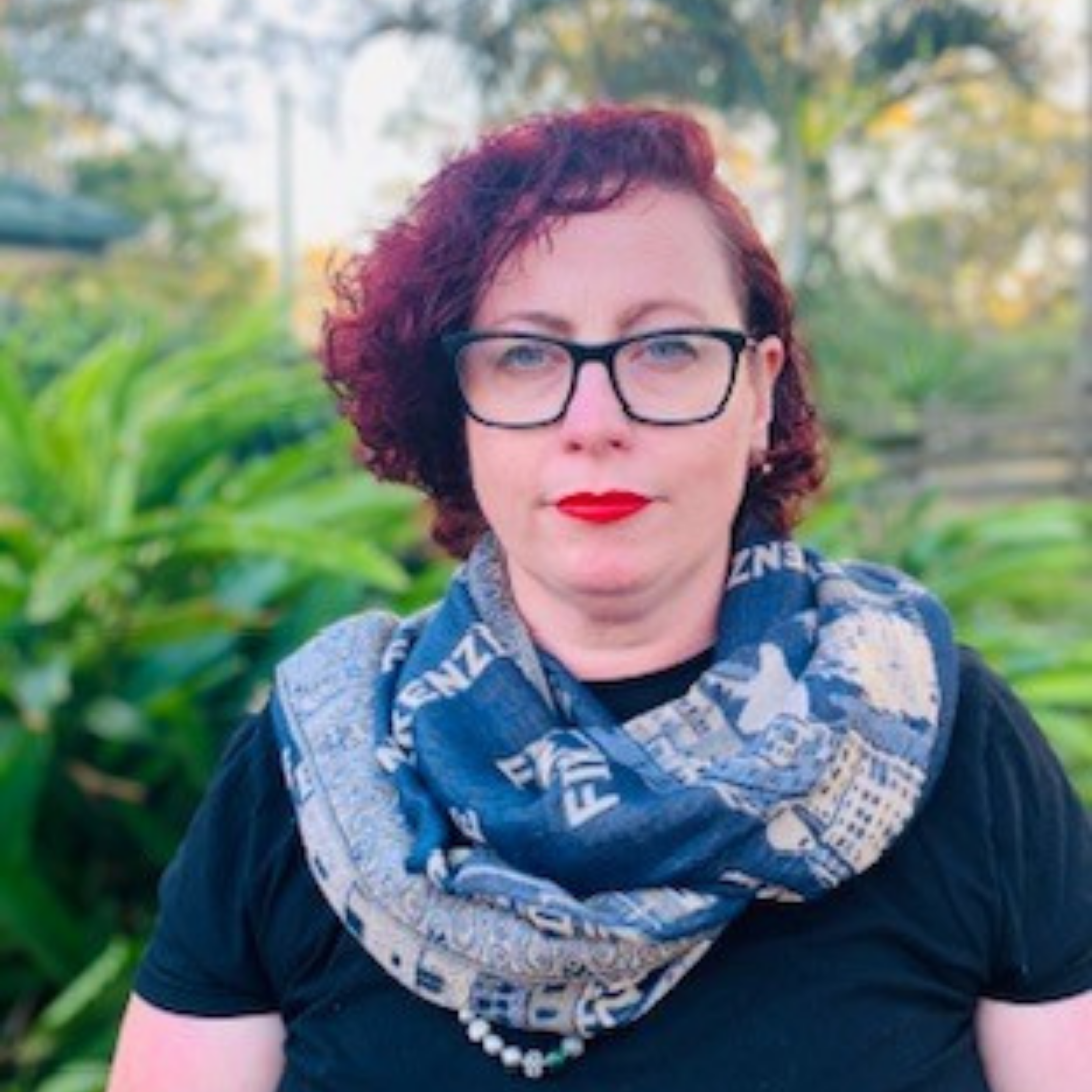 Digital marketer by day, business student by night, Andrew also manages our online presence.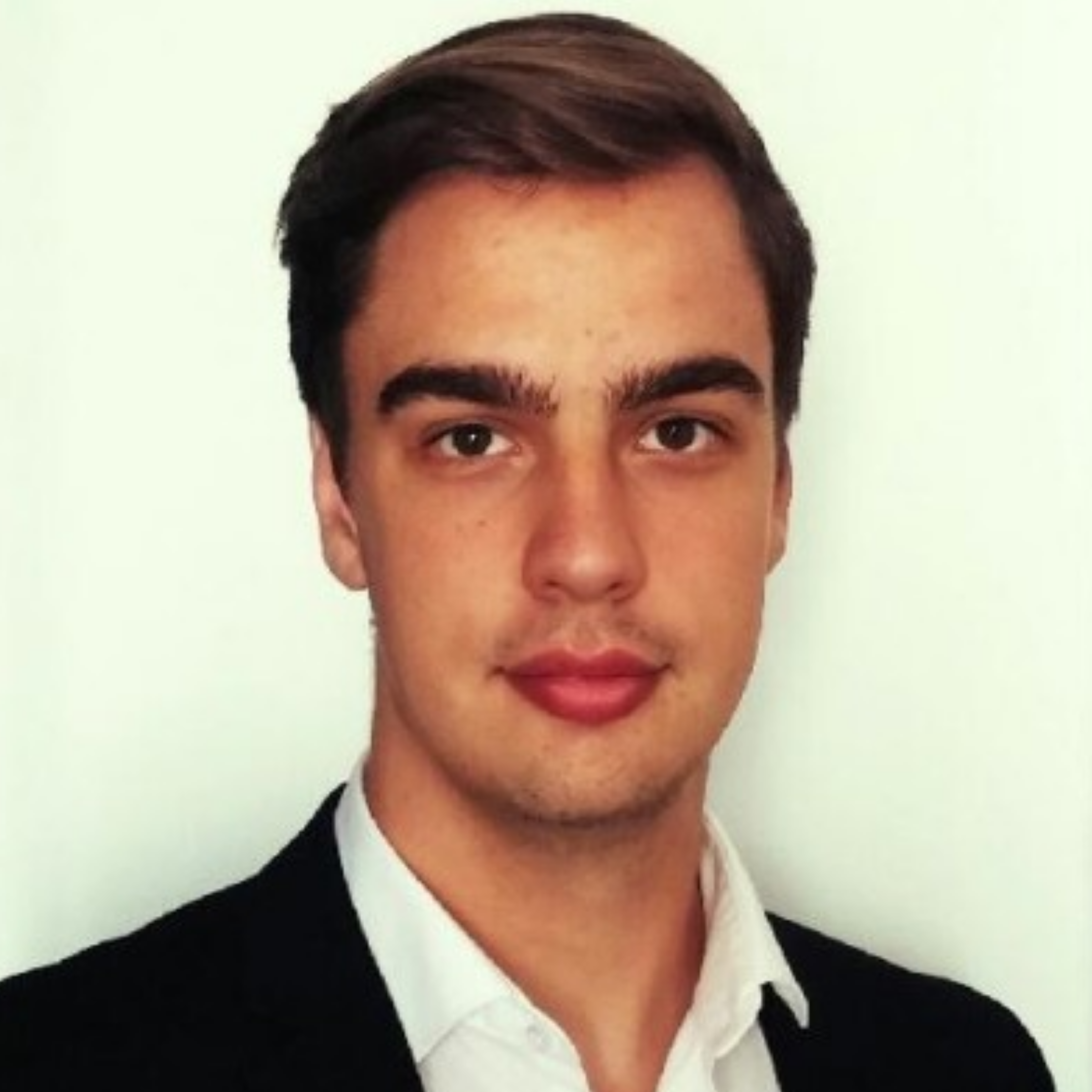 An experienced Learning & Development professional. Nicole has a keen interest in people and their development and leads all training delivery at MediRecords.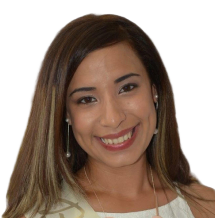 A close third behind her plants and the beach, Natalie's love of helping people makes her the perfect person to onboard and support our new customers.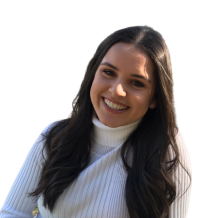 A budding blogger in her free time, Mohana's software development background and problem solving skills turn great ideas into viable products.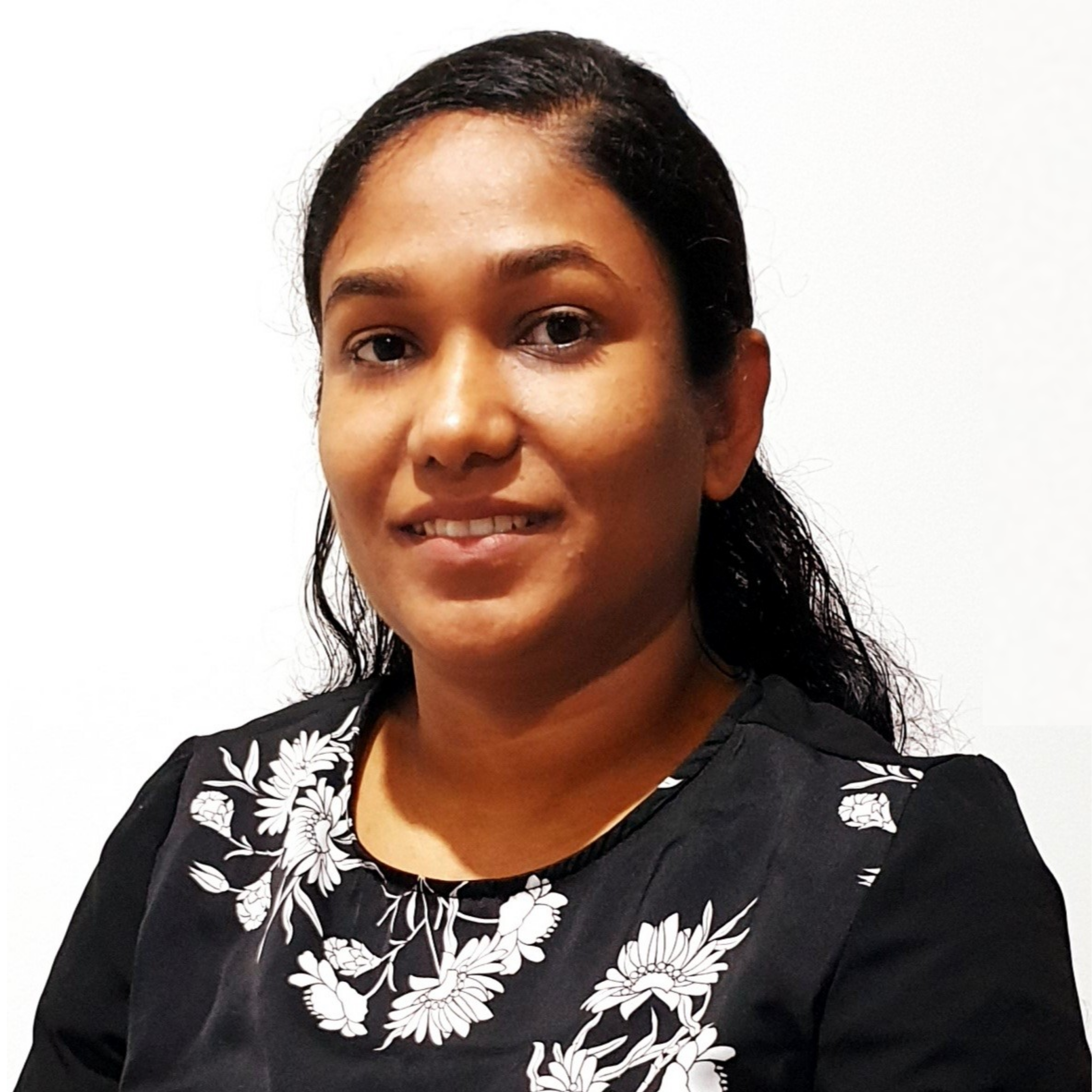 When he's not shooting hoops with his kids, Niel brings his passion for integrations to our software development team.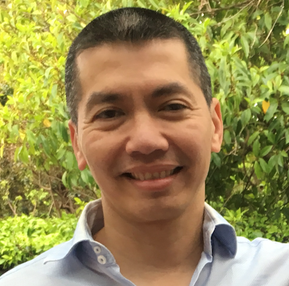 When we can uproot him from the garden, green-fingered Gerard is one of our Senior Java Software Developers.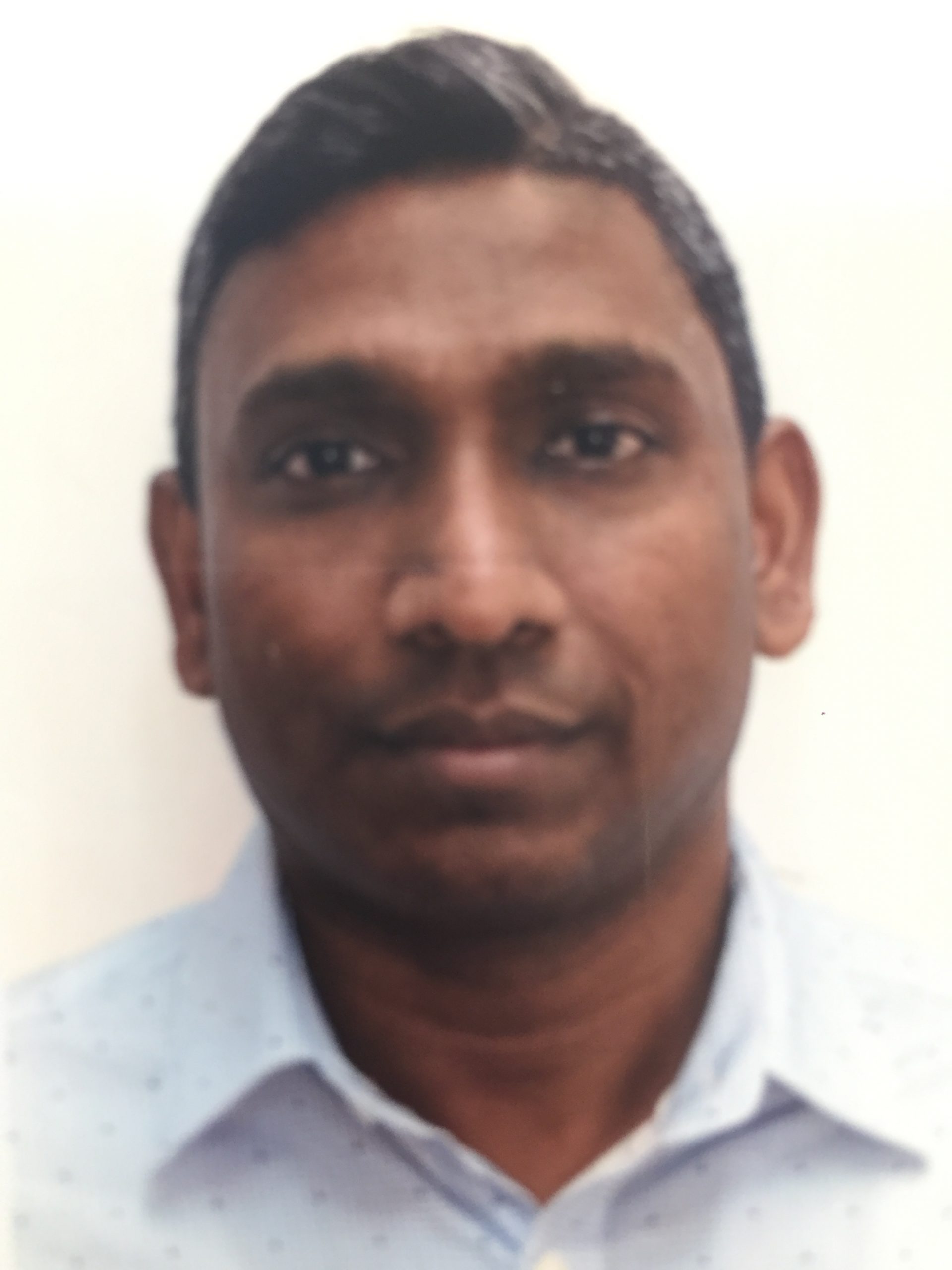 With a dual Science & IT degree and AWS certification, DevOps Engineer Kyle is our resident technical whizz.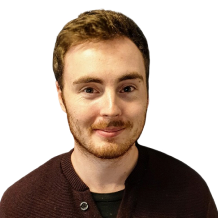 Honed through his love for RPG and strategy games, Rohan lends his impressive problem solving skills to our Development Team.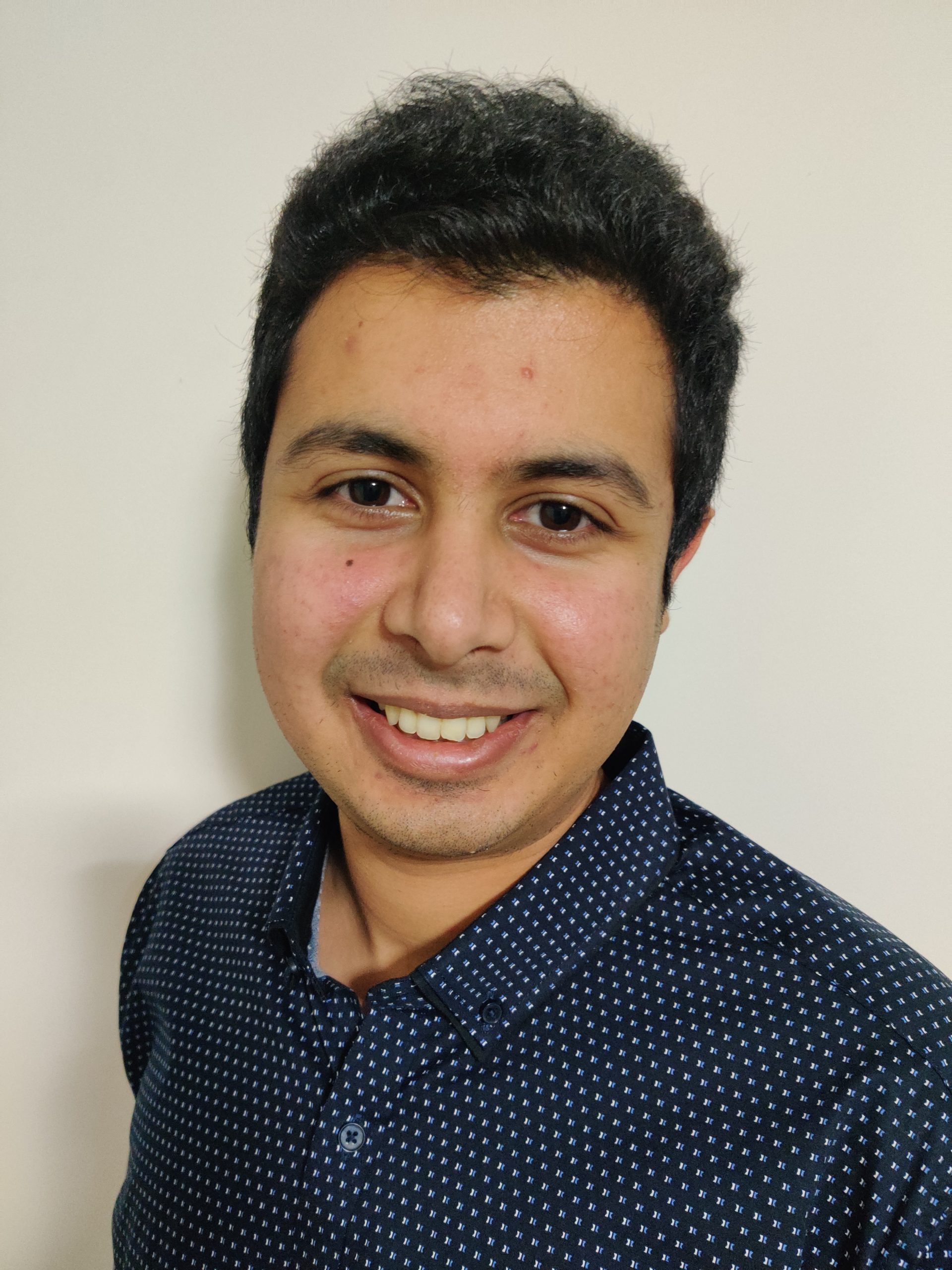 Not content with using his development and AI knowledge for MediRecords, Eugene is also an active member of the Australian Computer Society.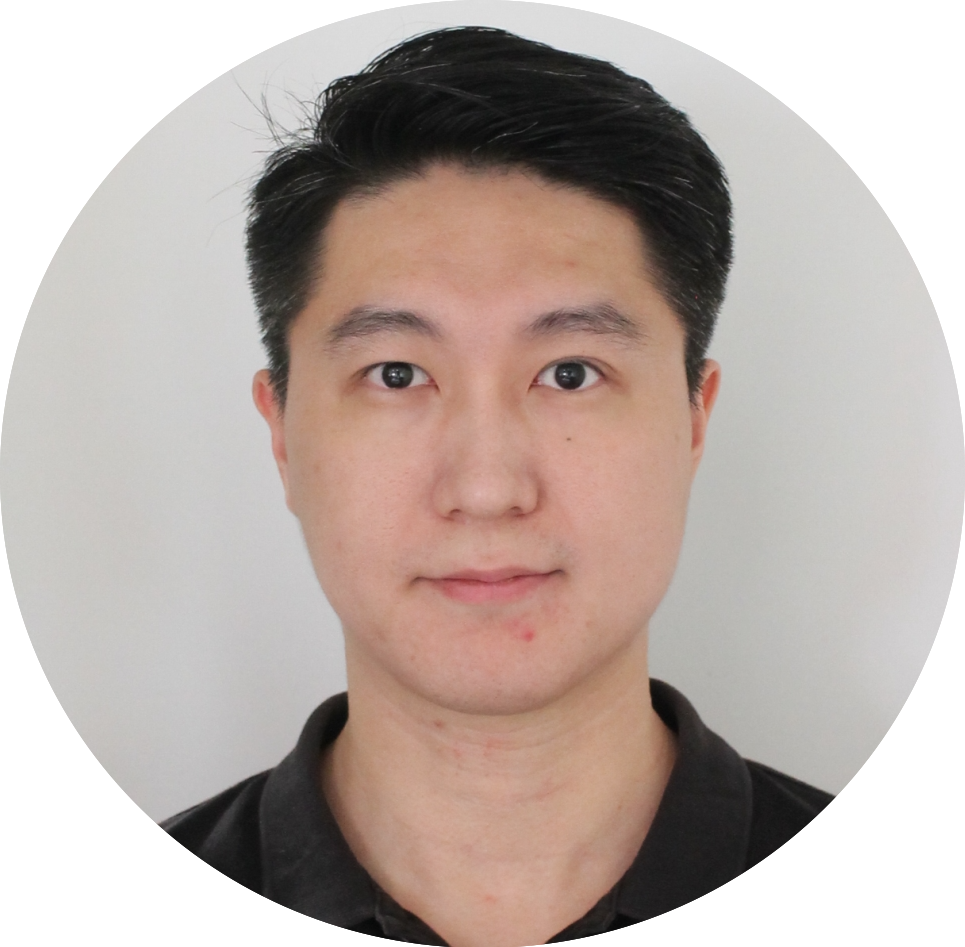 Adrienn is passionate about ensuring our users have a smooth and fulfilling journey through the product. When she's not thinking about UX, she can be found hitting the waves on her longboard.
When he isn't bringing his passion for finance to the MediRecords team, Zishan loves trying out different foods, going to the gym and shopping.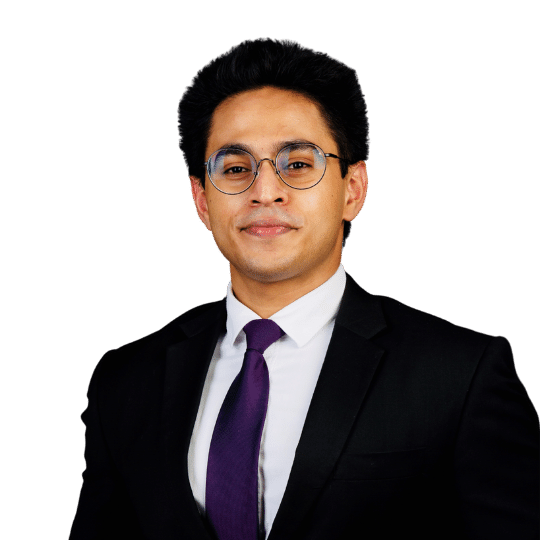 Our medical advisory board brings together a wealth of clinical and practice management knowledge to allow us to create a platform that is truly clinician first.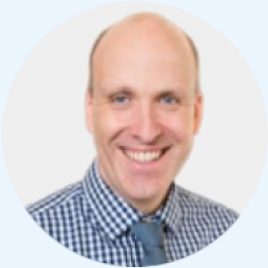 Dr. Cameron Cooke, MB BS, FRACS
Director of Orthopaedics Princess Alexandra Hospital
Dr Cooke has held a public position as Director of Orthopaedics at the Princess Alexandra Hospital since January 2004.
He is a Specialist Lower Limb Orthopaedic Surgeon with an interest in Adult Hip and Knee Replacements, Sports Knee Surgery and Lower Limb Trauma.
Dr Cooke gained his Medical Degree from the University of Queensland in 1992 and his Orthopaedic Fellowship in 2001. Dr Cooke subsequently held a number of positions in his area of special interest with training at the Mater Private Hospital Sydney with Dr Bill Walter in Hip and Knee Reconstruction; at the University of British Columbia with the Vancouver General Hospital in Orthopaedic Trauma; and at the University of Sheffield with Dr Ian Stockley concentrating on complex Hip and Knee Reconstructive Surgery.
Dr Cooke is a member of the Medico Legal Society of Queensland and became a Certified Independent Medical Examiner (American Board of Independent Examiners), 2004. He has completed the Comcare Permanent Impairment Guide Training.
Connect with Dr Cameron Cooke on Linkedin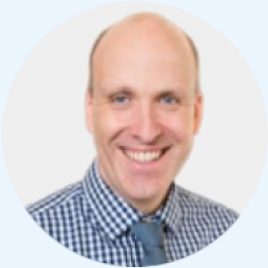 Dr. Gaveen Jayarajan, MBBS, FRACGP, GAICD
General Practitioner & Non-Executive Director at Seymour Health
Dr Jayarajan has over 15 years of experience as a doctor, with 4 years working in both public and private hospitals throughout Australia and 11 years working in general practice in Melbourne. He has broad experience, knowledge and insight into the healthcare services sector, with strengths in strategic thinking, long-term planning and risk management.
His clinical interests include aged care, dementia, palliative care, chronic and complex disease management and mental health. He also has special interests in standardisation and consistency of clinical care using clinical decision support technology as well as the applications of artificial intelligence in primary care.
He is an experienced advisor and investor in the healthcare services sector, with further interests in ASX-listed company corporate governance, executive remuneration structures and capital management.
Connect with Dr Gaveen Jayarajan on Linkedin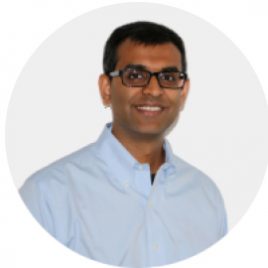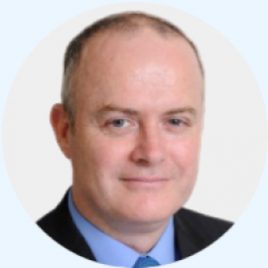 CEO at Kildare Road Medical Centre
Peter has over 25 years working in primary health care as an owner and operator of pharmacies and clinical practices in western Sydney. In 2010 Peter took on the role of CEO at the Kildare Road Medical Centre (KRMC®).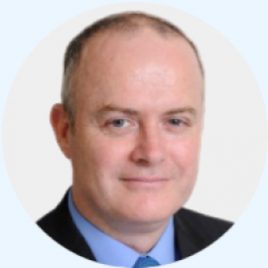 Interested in joining the MediRecords team?
We're always on the hunt for exceptional talent