The Australian healthcare landscape is going through a time of digital disruption. New technologies are enabling emerging models of care.
This has the potential for organisations to work more efficiently and collaboratively, ultimately providing a better standard of patient care.
The sector is facing many challenges, such as ageing populations, outcome based funding models and greater patient expectations. This change is happening quickly, and digital technologies have a powerful role to play in the solution.
We are the experts the major consultancies turn to when they need help. We will work collaboratively with you to help you understand your challenges, build strategies and define pragmatic solutions.
Our consultants and subject matter experts
Our business consultants and digital health experts have hands-on experience with partners such as Queensland Health, Healthdirect and MyEmergency Doctor.
Digital health consultancy team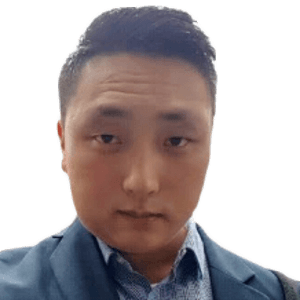 Michael Alldrick, Digital Health Technology Expert
Michael has been working with healthcare organisations of all sizes for over four years on digital transformation projects.
An expert in helping organisations take administrative and clinical workflows into the cloud, Michael can work with your organisation to understand the benefits and impacts of digital health at every level of your organisation.
Michael's expertise includes operational change management, systems development, and digital transformation readiness.
Internal subject matter experts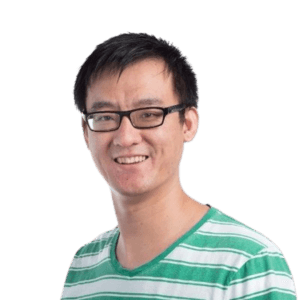 Fei Teng, Cloud Systems, Interoperability & FHIR Standards
Fei has over ten years of experience in cloud platforms and digital transformation, five of which have been in developing and integrating healthcare systems.
This has given Fei a deep understanding of the Australian healthcare technology ecosystem, including Medicare, My Health Record, eRx, Medispan, Argus and Medical Objects.
He also brings industry leading experience in healthcare system interoperability and standards, including FHIR, CDA and HL7.
Fei can provide your team support on:
Cloud-based health system design and development
Health system integration and interoperability
The Australian health-tech ecosystem
Maxwell Holmes, Digital Transformation & Industry Insight
Prior to becoming a key member of the MediRecords product team, Maxwell's background was in practice management. This provides him with an excellent insight into the types of challenges faced by healthcare organisations of all sizes when it comes to successful implementation.
An active member of various health-tech leadership groups consulting to government and industry, Maxwell's expertise in billing, ePrescribing and clinical & administrative workflows have ensured organisations such as Queensland Health have successfully implemented cloud solutions.
Maxwell can advise your organisation on:
Digital transformation and software implementation
Project and requirements scoping for large and small organisations
Conformity with government health regulations and requirements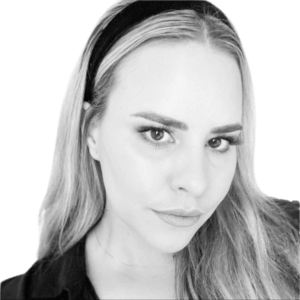 Bec Price, APIs & Interoperability
Bec has over 12 years of experience in Australian healthcare, working with GPs, Specialists and Allied Health providers. Having worked in both practice management practice management software development, she has a unique perspective on how cloud software can improve the provision of care for all stakeholders.
Having worked across a multitude of practice management software platforms, Bec is well placed to guide your organisation on:
Scoping of requirements and software selection
Healthcare system interoperability, HL7, FHIR, secure data sharing and integrations
Medical billing, claiming and PBS, script and medications management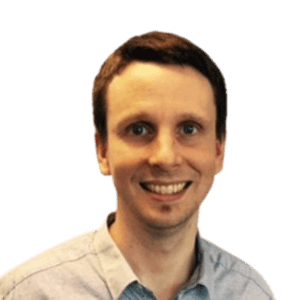 Daniel Ginn, Digital Transformation, Agile & Lean Methodologies
Daniel has over 10 years' experience in the technology space, working in the Health, Finance and Entertainment industries. His specialities include agile and lean software delivery and was instrumental in driving transformation at 2 top 50 ASX companies.
He has many years of experience in heavily regulated industries, as well the understanding of how to create high quality products in such environments.
Daniel can help your organisation with:
Digital transformation in highly regulated environments
Digital transformation in enterprise organisations
Agile & Lean process implementation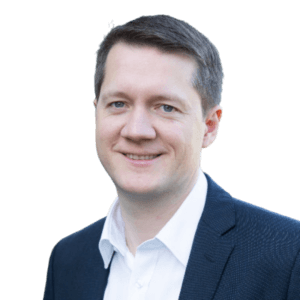 Michael Stuer, Business Process Implementation & Optimisation
With extensive project experience, Michael brings an immaculate track record of leading successful business initiatives from inception through to implementation. He is passionate about digital health and has a proven ability to validate business operations, streamline processes and build high-performing teams.
Drawing on experience working with the likes of Queensland Health, Michael can support your business with:
Project management and service delivery
System, organisational and process improvements
Streamlining and digitising administrative and operational workflows and processes
Digital transformation and compliance
To speak with our experts about how MediRecords can support your healthcare business, fill out the form below.