Book a Demo Now of Our Cloud-based Solution Which:

Is designed in consultation with Australian clinicians
Is simple to use and offers seamless and integrated workflows
Saves you money and time on expensive servers and software upgrades
Gives you remote access to your data, wherever you are
Supports fully integrated telehealth
Offers Australian based customer support whenever you need it
It's easy to use and navigate

We know your time is precious. That's why our GP practice management software is designed with end-to-end workflows and system automation which is intuitive and easy to use.
Use your trial period to find out how our integrated features can help save you time and money.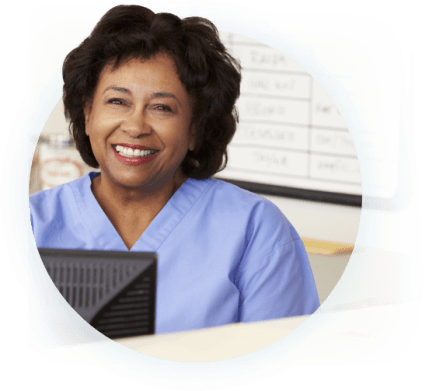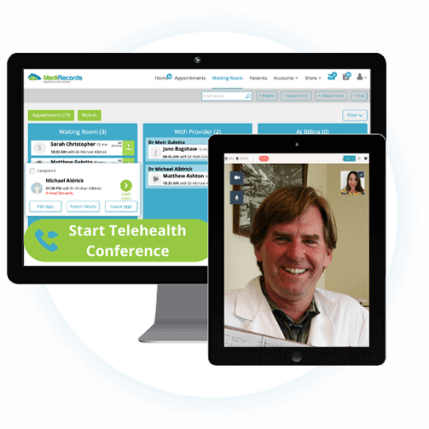 Whether you are already using telehealth, plan to in the future, or want the option 'just in case', we have you covered.
We've partnered with Coviu to deliver a seamless telehealth experience you can access from anywhere.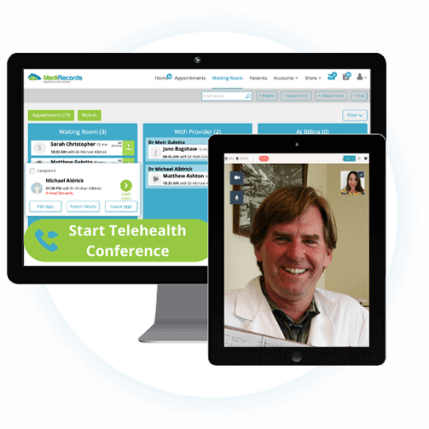 Strengthen your connection with patients

Many of today's patients want digital tools to manage their health and communicate with their GP.
Our patient smartphone app increases patient engagement, builds patient loyalty and enhances your reputation.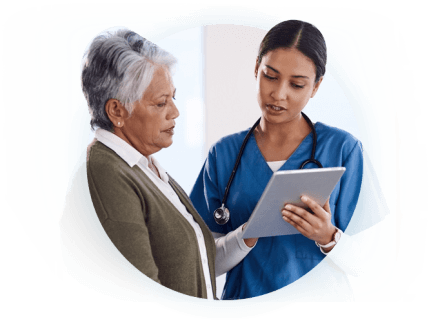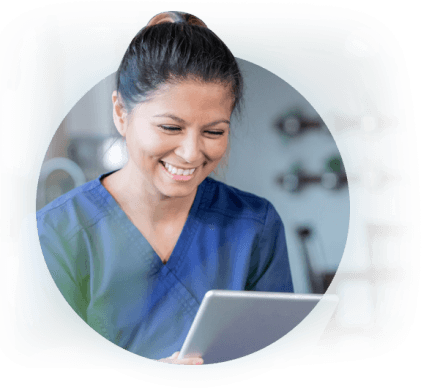 Your free trial is your first step to future-proofing your practice. Imagine the freedom of being able to access live and up-to-date practice and patient data from any device, right when you need it.

Use your trial period to discover how cloud-based GP practice management software can give you more freedom.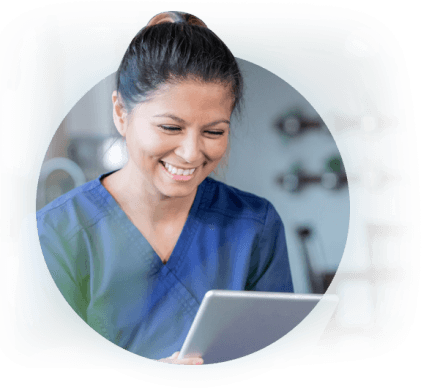 We'll help you adapt to change

We know learning a new software program takes up a lot of valuable time. Rest assured, we're here to help.
Our friendly, Australia-based support team are here to help you explore all the features and extras MediRecords has to save you time and money.
We also have an extensive online learning 'knowledgebase' if you are the sort who likes to handle your own learning.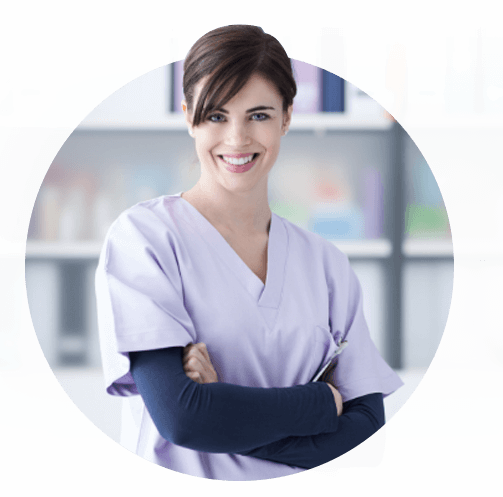 Ready for a GP practice management solution that can save you time and money?