Scroll down to find out more about us and our partners, to meet the team and find out about joining us.
We know how important it is to choose partners who match your own business culture and values.
On our 'Who We Are' you can find out more about our aims as an organisation, including our six core values and our purpose statement.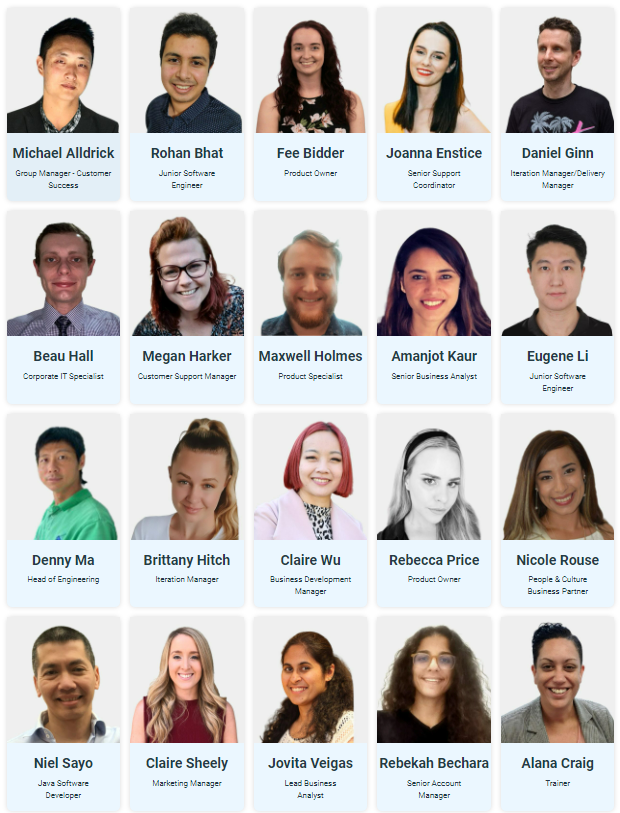 Our fantastic team are at the core of what we do and are what makes MediRecords great.
Here you can meet just a few of our team working behind the scenes at MediRecords.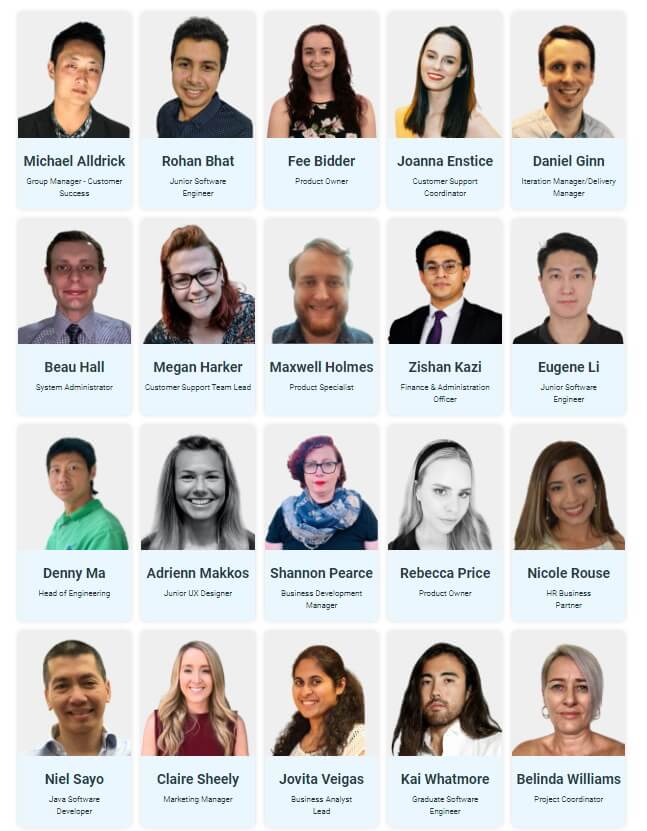 Are you ready to take the next step in your career?
We'll provide you with the opportunity to grow, develop your skills and work with a team of inspired individuals. Check out our open opportunities below.
We are always looking to provide the best integrated solutions for our customers and work with the best minds in healthcare.
To find out about the fantastic organisations we have partnered with visit the page below.
Want to know more about MediRecords?