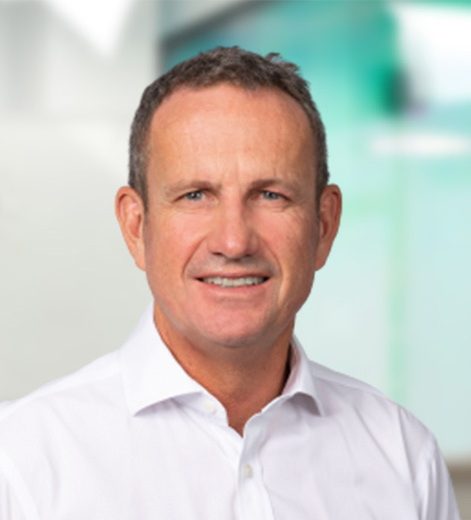 Chief Executive Officer & Founder
Matthew Galetto is the Founder and CEO of MediRecords. Matthew has a B.Sc. (Hons) degree from James Cook University. He has worked in IT executive roles in the healthcare, banking & hospitality industries both in the UK and Australia for businesses such as Westpac, Barclays, Royal Bank of Scotland, Rabobank, Accor. 
Matthew has over twenty years of experience in health technology, having previously been the Principal Technical Architect of a leading practice management solution.
Matthew also founded AsteRx prior to MediRecords, a clinical data analytics company that reported insights into the use & behaviour of GP practice management systems.