All
Communications & Telephony
Electronic Health Records
Managed Services
Medication Management
Patient Education & Engagement
Patient Monitoring
Payments & Billing
Public Health
Radiology & Pathology
Referral Management
Security
Technical Integrations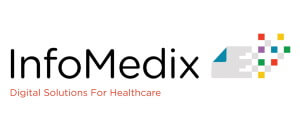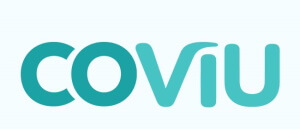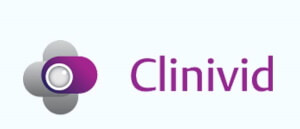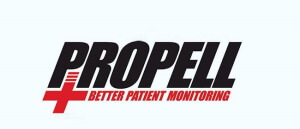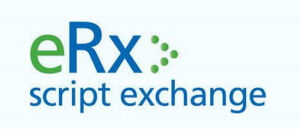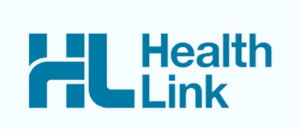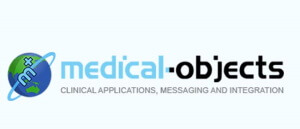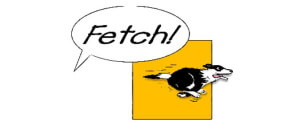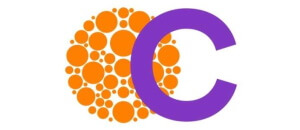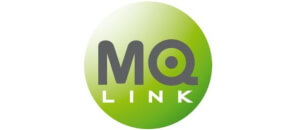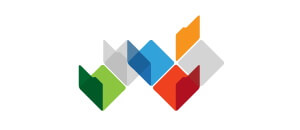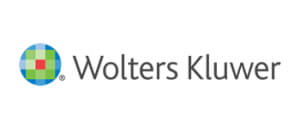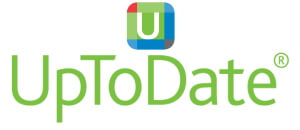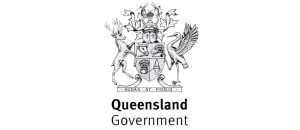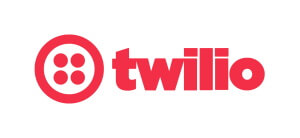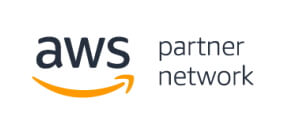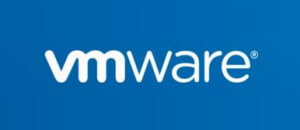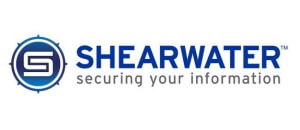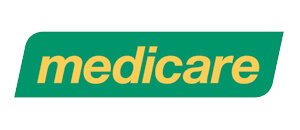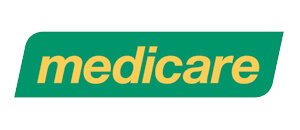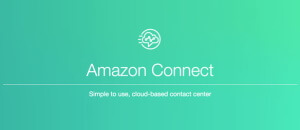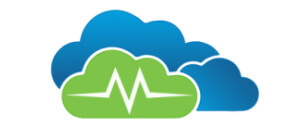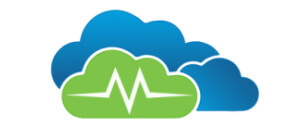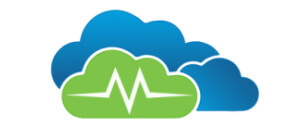 All
Electronic Health Records
Communications & Telephony
Patient Monitoring
Patient Education & Engagement
Medication Management
Referral Management
Radiology & Pathology
Public Health
Technical Integrations
Security
Managed Services
Payments & Billing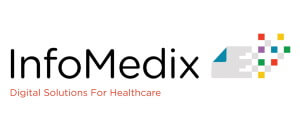 Infomedix
InfoMedix move hospitals from paper to digital charts with minimal change management. Their interoperability with other solutions makes InfoMedix an easy solution to unlock data held in paper records.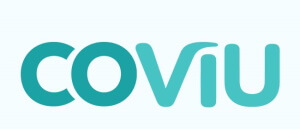 Coviu
Coviu is a software solution for video consultations in healthcare. Built on WebRTC browser technology, it is modern and easy to use.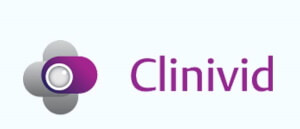 Clinivid
Clinivid is an intuitive information-sharing platform for clinicians everywhere. It's secure, quick, helps you do your job better, and it's sitting in your pocket right now.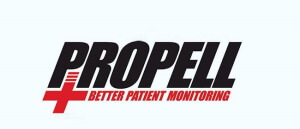 Propell Health
Propell was created as the Australian partner of iHealth, a global leader in consumer focused mobile health devices that link with smartphone apps.
Healthily
Healthily specialise in health education and behaviour change. Their flagship product, GoShare Healthcare, is an intuitive online tool that makes it easy to send appropriate, timely educational resources to consumers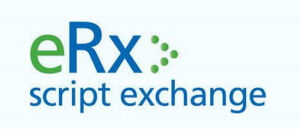 eRX Script Exchange
eRx Script Exchange allows clinicians to prescribe and send electronic prescriptions through MediRecords. eRx improves patient safety and takes less than a minute to set up for each doctor. Australia's first and largest Prescriptions Exchange Service, eRx is designed and built for doctors, pharmacists and patients.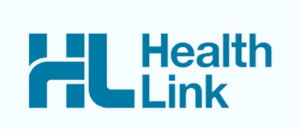 Healthlink
HealthLink is Australia's leading secure messaging provider and health system integrator. Healthlink support the largest secure messaging exchange network across Australia for GPs and Health Providers. They work collaboratively with the Australian government to deliver systems interoperability across Australia's Healthcare Provider Directory.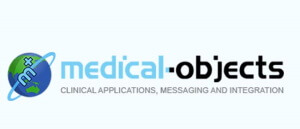 Medical Objects
Medical-Objects is at the forefront of e-Health solutions in Australia and New Zealand and provides innovative software solutions for the healthcare industry.
They provide software solutions to General Practice, Allied Health, Specialists, Pathology, Radiology, Hospitals, Aged Care and Government Organisations.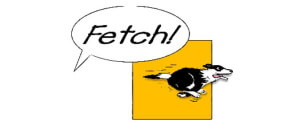 Fetch
Fetch is Sonic Healthcares dedicated software program that securely and seamlessly imports pathology results into MediRecords. This ensures results are readily available and on-hand for clinicians and healthcare professionals.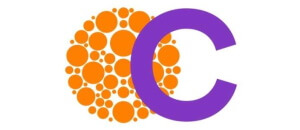 SMSC
SMSC by Australian Clinical Labs fully automates the transfer of pathology result files (HL7/PIT) and reports and summaries from Diagnostic Laboratories, securely and directly to MediRecords.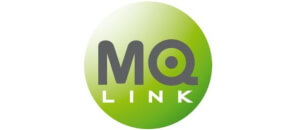 MQLink
MQLink is QML Pathology's proprietary Electronic Data Interchange ("EDI") software program. It enables doctors to automatically download their QML pathology results and integrate and embed those diagnostic results into MediRecords.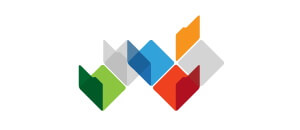 MyHealthRecords (IHI)
Individual Healthcare Indicators (IHIs) allow organisations using clinical software to access the My Health Record system, download patients' individual healthcare identifiers (IHI) and use Secure Message Delivery.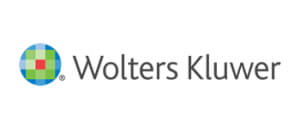 Medi-Span
Medi-Span by Wolters Kluwer maintains the Master Drug Data Base, containing pricing and descriptive drug information on name brand, generic, prescription and OTC medications, and herbal products.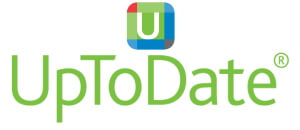 UpToDate
UpToDate by Wolters Kluwer is a clinical decision support resource trusted by more than 1.9 million physicians and other medical professionals worldwide.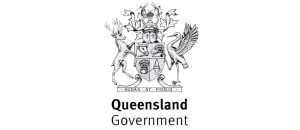 PAS (QLD Health)
MediRecords cloud-hybrid deployed solution connects to the Queensland Health nationwide patient administration system (PAS), acting act as a source of truth of patient data. Patient data is synchronized ensuring data integrity across both systems.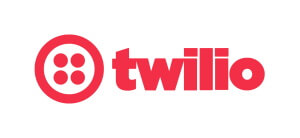 Twilio
Twilio is the cloud communications platform used for outbound SMS messaging from MediRecords, such as appointment confirmations and reminders.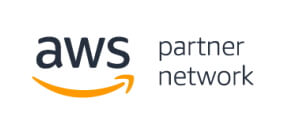 Amazon Web Services (AWS)
Amazon Web Solutions (AWS) are a global leader in reliable, scalable and inexpensive cloud computing services. They support customers from small or individual businesses up to the world's largest companies and governments.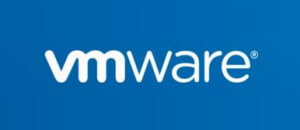 VMWare
VMWare are a world leader in cloud computing and virtualisation software and services. MediRecords are VMWare Standard Technology Alliance partner, enabling our products to be implemented on premise, in the cloud or as a hybrid solution.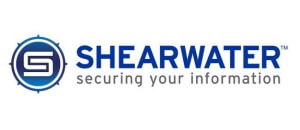 Shearwater Security
Shearwater is a specialist information security services provider, offering penetration testing, managed security, security training and consulting & compliance services across Australia.
Stanfield IT
Stanfield IT provide companies with IT services and solutions, specialising in healthcare businesses. Their services include cyber security, managed services, IT infrastructure and networking solutions.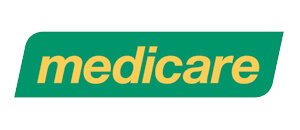 Medicare
Medicare is Australia's universal health insurance scheme, and the main source of payment of health care in Australia, either partially or fully covering the cost of most primary health care services.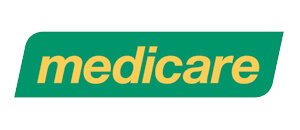 Medicare Eclipse
Electronic Claim Lodgement and Information Processing Service Environment (ECLIPSE) is an extension of Medicare Online claiming. It offers a secure connection between health professionals, public and private hospitals.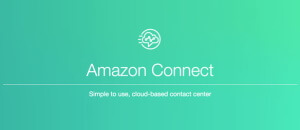 Amazon Connect
Amazon Connect is an omnichannel cloud contact center that helps companies provide superior customer service at a lower cost. You can set up a contact center in minutes that can scale to support millions of customers.
ADFS
Active Directory Federation Services by Microsoft, or ADFS, can run on Windows Server operating systems to provide users with single sign-on access to systems and applications located across organizational boundaries.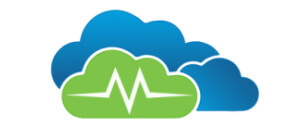 MR Kiosk
MediRecords' Patient Check In Kiosk is our proprietary self service waiting room. It allows patients to self-check in quickly and easily, saving your practice management staff time when coordinating patients and appointments.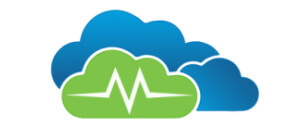 MR Appointments
MediRecords' Appointment Widget is our proprietary 24/7 appointment calendar. Patients can book via the MediRecords patient app, updating the appointment calendar in real time, saving your reception time on the phone.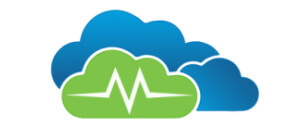 MR Intelligence
MediRecords Intelligence enables you to meet PIP QI reporting requirements without the need for third parties to extract and transfer your confidential data to your local PHN. Your information remains secure and protected.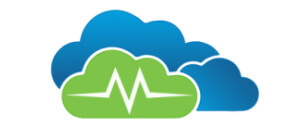 MR Patient Mobile App
MediRecords' Patient App enables you to connect and engage with your patients. Available on Apple and Android phones, patients can view and updates health information and book appointments, encouraging customer loyalty.
Cannot find who you are looking for?
If you are looking for a platform not listed, then get in touch, we may still be able to integrate with them!