Are you ready to take the next big step in your career?
Start your journey at MediRecords and immerse yourself in a company that will help you unleash your full potential, grow your talents, and be inspired by innovation.
Explore a career with MediRecords
Our aim is to create an amazing employee experience where people can grow, feel valued, be themselves and do their best work every day.
Our team is full of passionate, capable, and innovative people who are inspired to think about the future of healthcare technology. We have designed our benefits to support and complement our culture and provide fulfilling and satisfying careers.
From flexible working to professional development and health and wellbeing, our benefits offer something for everyone.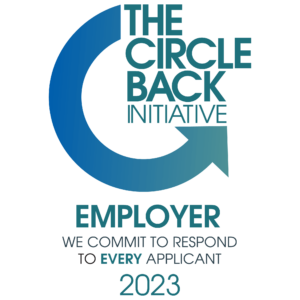 We are a 2023 Circle Back Initiative Employer – we commit to respond to every applicant
Don't take our word for it. See what our team is saying. ​
Amazing growth opportunities
I have been working at MediRecords full-time for more than 3 years. They have awesome team culture with a flat hierarchy and exceptional career opportunities as the company keeps growing year on year and typically promotes from within. Modern tech stack with a world-class DevOps culture which leads to constant innovation.
Start up Opportunities, Mature Organisation
Flat hierarchy, Lots of opportunities to advance, Lots of opportunities to make an impression on the direction of the organisation.
A great place to work making a difference in healthcare
A great team where everyone's input is valued. Flexible working conditions . A friendly team always willing to help new starters. Good opportunities for advancement and training. Healthcare is a great industry to work in.
Excellent Company in Exciting Industry
Flexible working arrangements Further education funds Flat hierarchy Great Working Environment Management is open to suggestions from everyone and actively encourages them.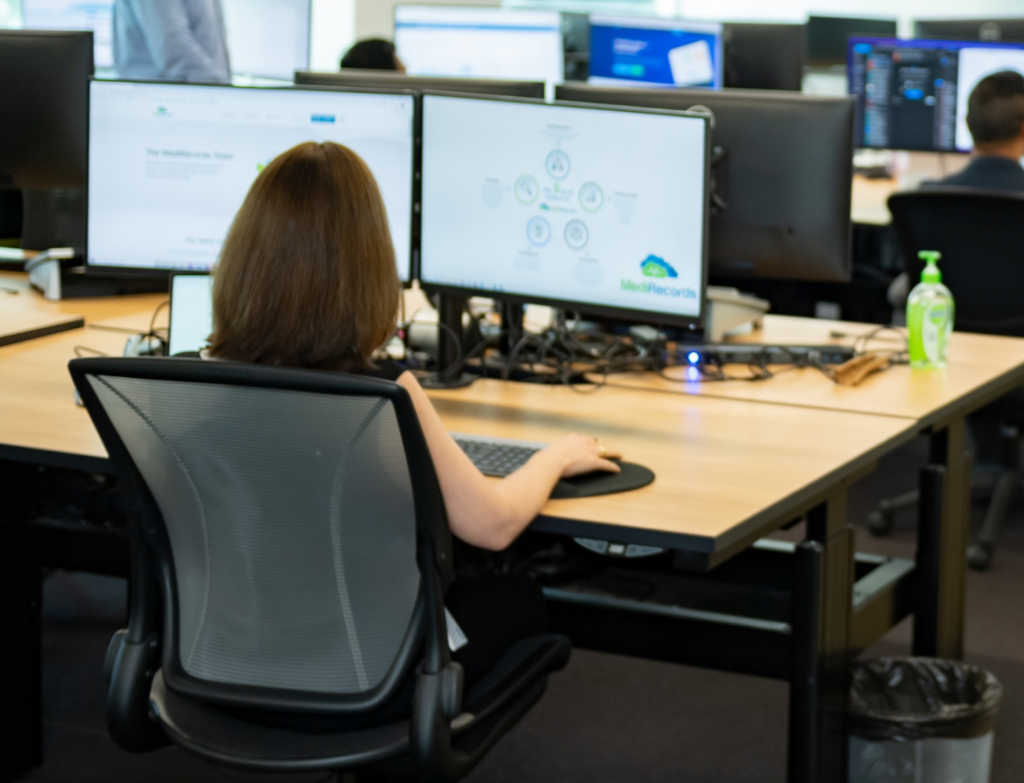 Let us discover, nurture and grow your talents. We offer support and assistance so that you can reach your career goals faster.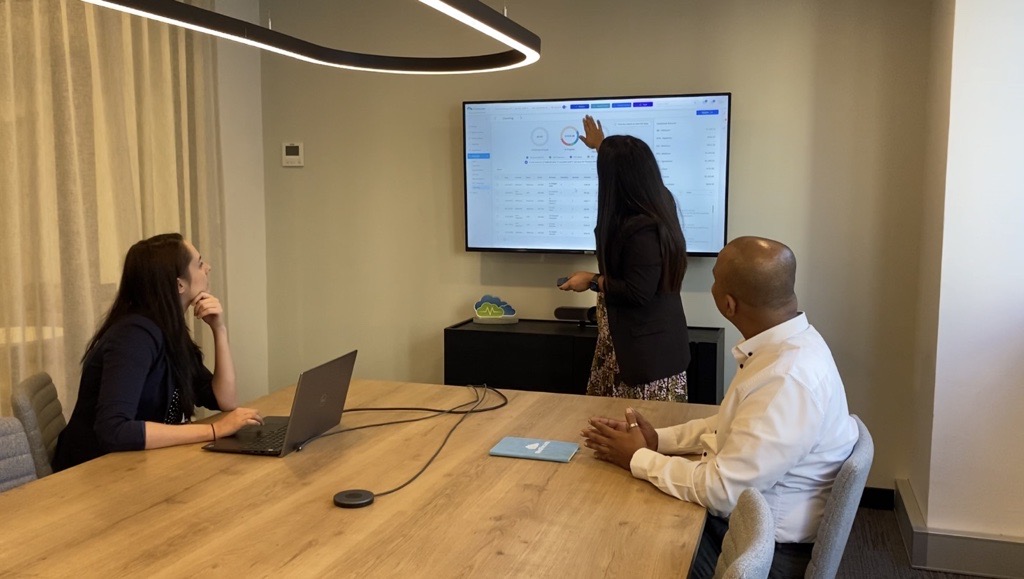 You'll have the opportunity to work on projects changing how healthcare is delivered.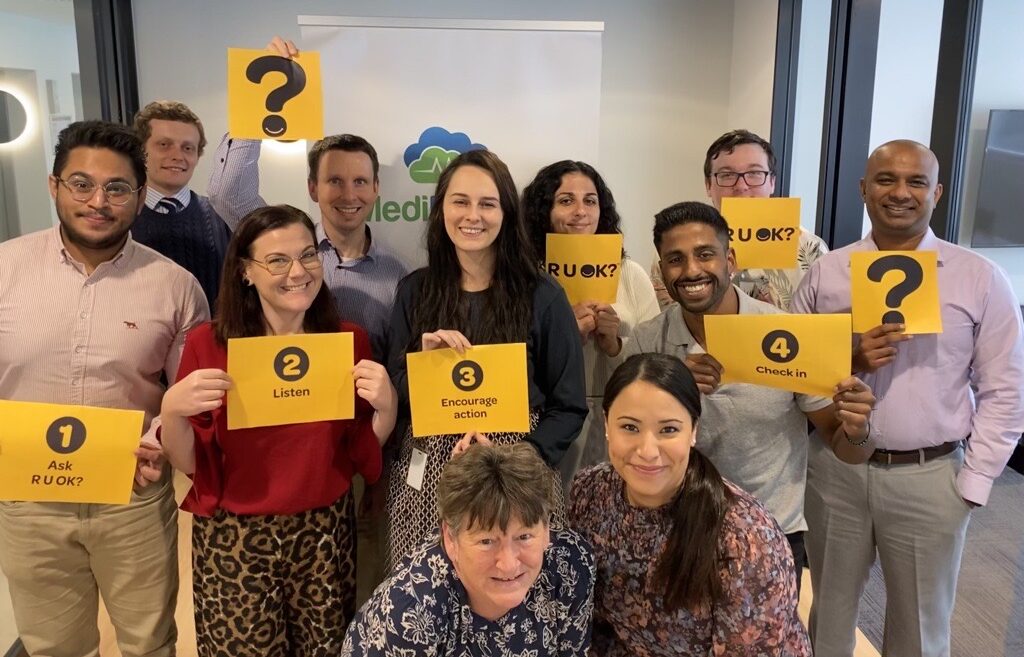 We care about the minds and bodies of our employees and promote health and wellbeing in the workplace.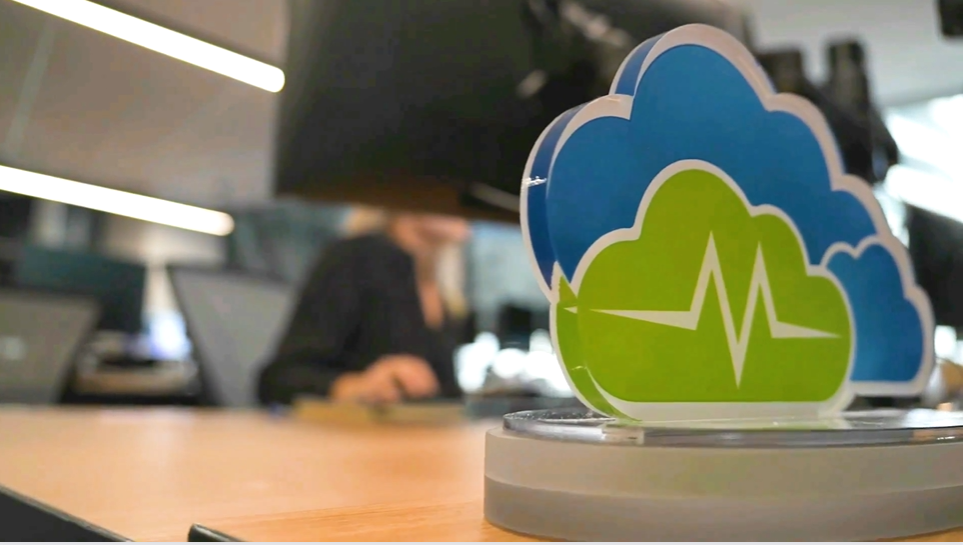 As a rapidly growing company, we will provide you with many opportunities for you to grow both professionally and personally.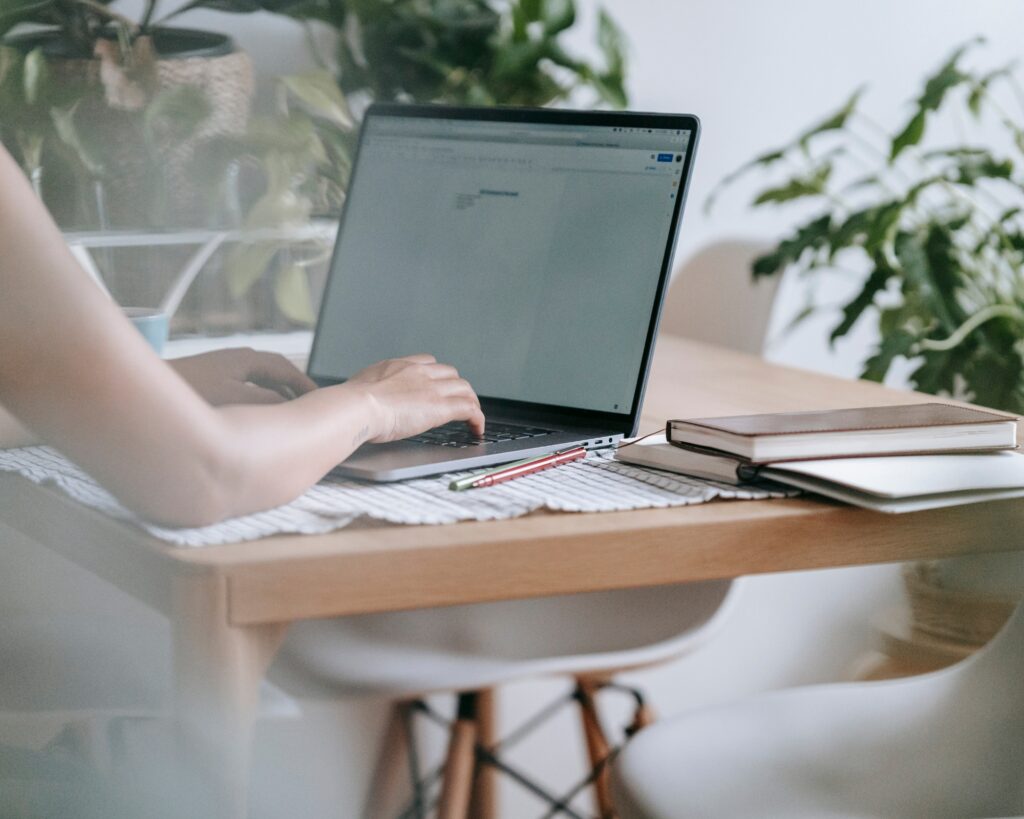 With offices in Sydney, Brisbane and Melbourne, we can be flexible on where you work.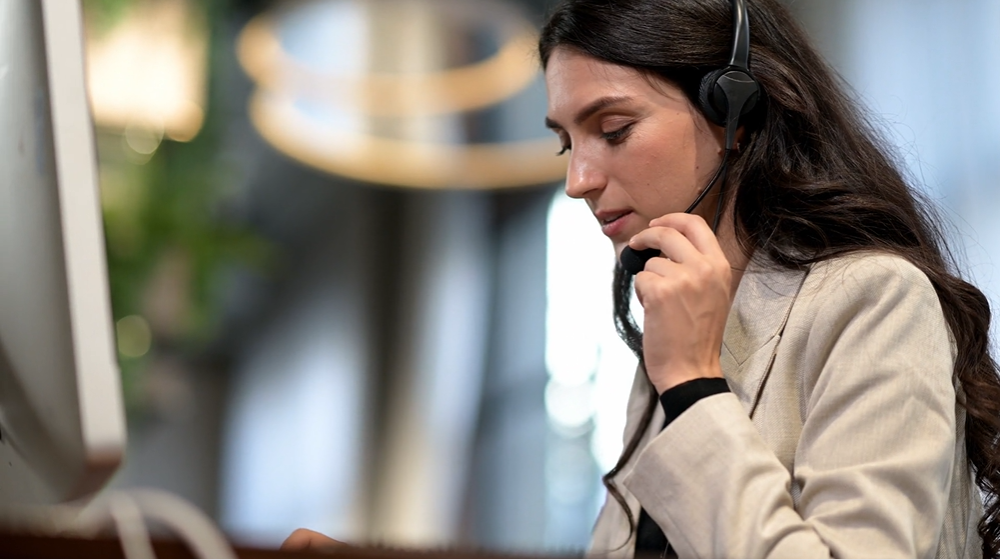 We'll set you up with the tools that enable you to do your best work.
We strive to create a working environment that attracts high quality talent with an interest in healthcare and technology
Can't find the right role for you? No problem! ​
We are always on the lookout for great talented people. Please send us your resume and let us know why we are the right fit for you.