Contact Us
Use the contact details below to speak to us immediately, or alternatively complete the contact form and a friendly member of the team will be in touch.

support@medirecords.com
1300 103 903
Our teams are here to help
Complete the form below if you need more information, have any questions or would like to discuss the best solution for your own practices needs.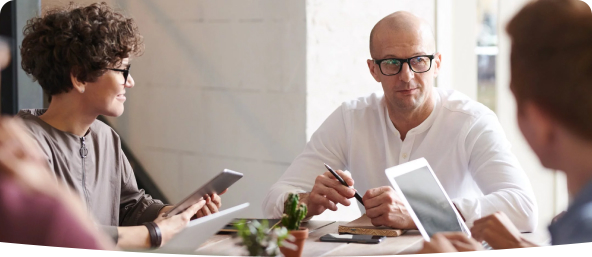 Level 3, 601 Pacific Highway St Leonards NSW 2065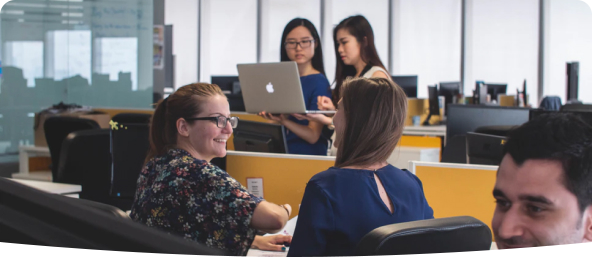 Level 4, 155 Queen Street Brisbane QLD 4000
After additional support resources?