The extras you won't be able to live without
Increase productivity in your practice with these features you can't find anywhere else.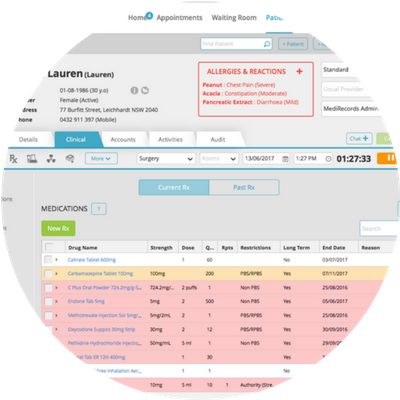 Access Anywhere
A fully integrated Clinical Suite you can access remotely from anywhere, on any device, at anytime.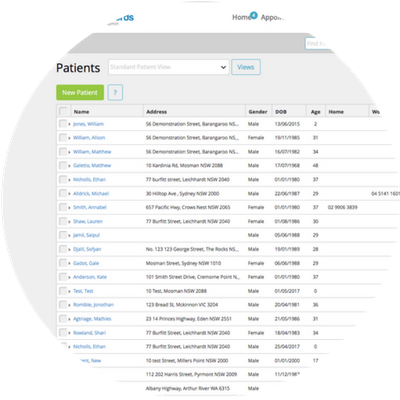 Multiple Locations
No matter where you are within MediRecords, switch between your practice locations efficiently.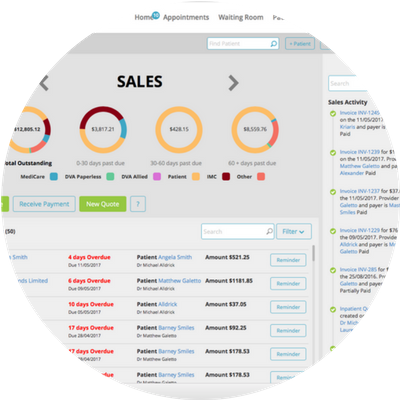 Integrated Ledger
Track income, manage practice expenses, and reconcile your accounts with our General Ledger.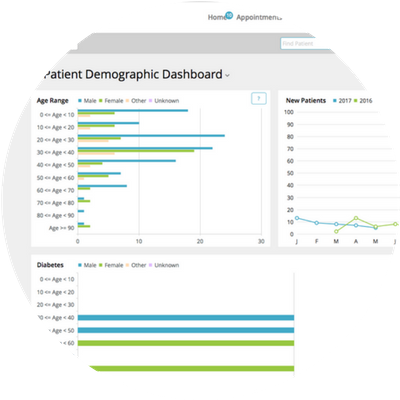 Powerful Reporting
A collective of healthcare professionals, blogs and clinical resources at your fingertips.
We'll help you get set up
Enter your contact details below and a MediRecords representative will be in touch straight away
Need a quick overview of MediRecords to share with others?
Download a free product brochure