April 1, 2020
Product Updates
MediRecords partner with The BlackDog Institute

Matthew Galleto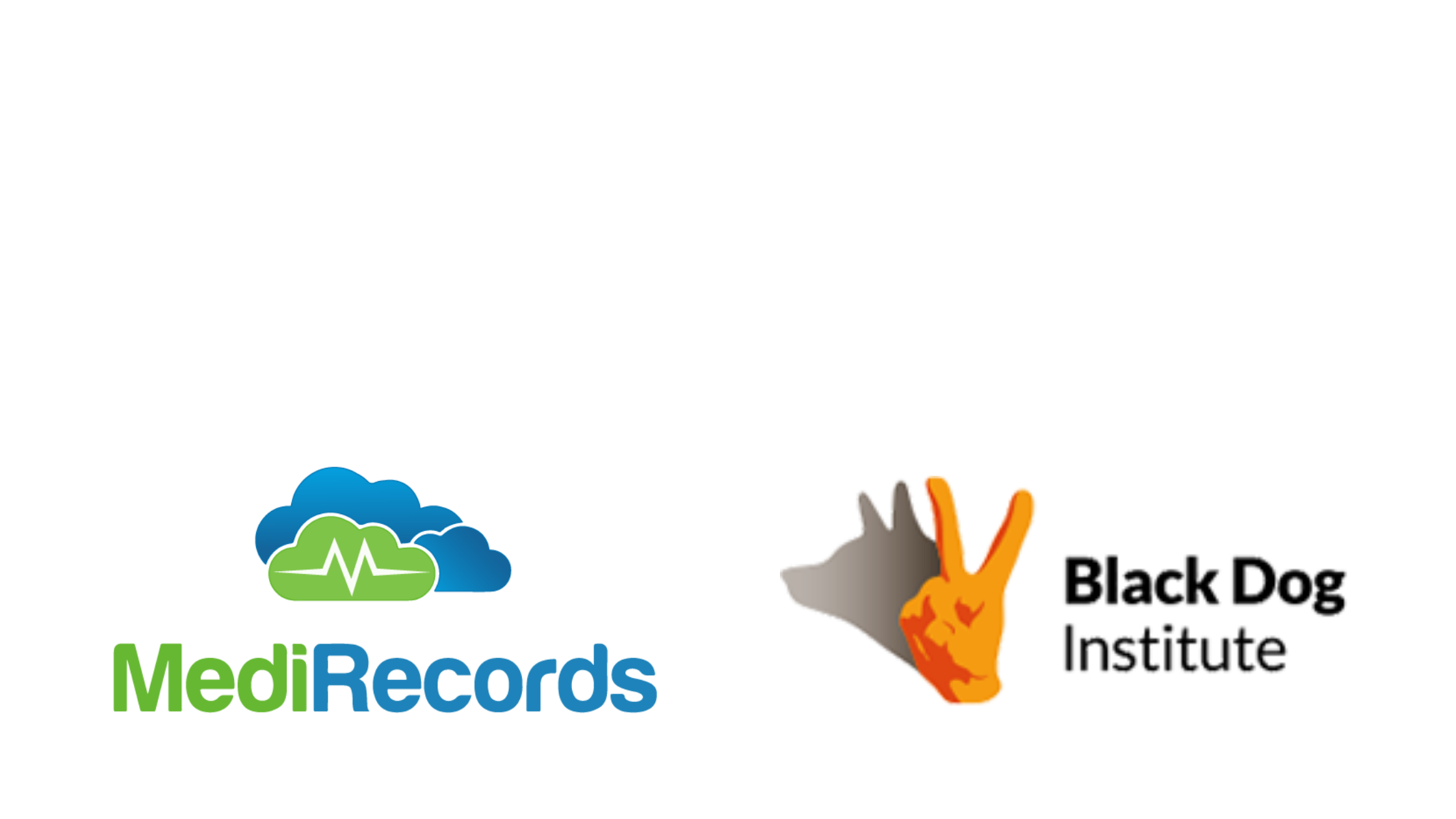 MediRecords partner with The BlackDog Institute to provide cloud-based practice management software
The team at MediRecords are delighted to announce we are now working with the world-renowned BlackDog Institute.
BlackDog, global leaders in suicide prevention research, also provide mental health advocacy, education, and treatment across Australia. They have led awareness for the increased rates of mental illness as a result of the COVID-19 pandemic, and MediRecords will be further supporting their work to be more secure and accessible for patients through digital innovation.
How will MediRecords help BlackDog?
Put simply, by greatly improving the way they share information and data.  
The ability to exchange information between healthcare providers securely is essential in mental health treatment – there are often multiple care providers across primary, allied, hospital and community care and the patient's treatment can extend over a lifetime.
Improved access breaks down barriers to care. MediRecords allows patients and clinicians to connect virtually, provides clinicians with inbuilt Telehealth, and is a full practice management system for appointments, billing, online claiming, staff rostering, client management and secure messaging.
The bottom line is BlackDog can now manage all aspects of patient care through an online, secure practice management system. Our MediRecords solution will allow BlackDog to provide improved, accessible and timely care for patients. This will create detailed, secure and useful data that improves patient outcomes and informs better service planning for the future.
What does this mean for MediRecords?
This partnership represents another notable success for the team here at MediRecords, following our recently announced partnership with Healthdirect and our successful rollout across Queensland Health.
Our Founder and CEO Matthew Galetto commented "We are very excited about partnering with the Black Dog Institute, who do such important work in suicide prevention and improving outcomes for people with Mental Health issues. We are really looking forward to supporting them in achieving their strategic goal of becoming a leader in e-health through innovative models of care."
About The BlackDog Institute
Since their foundation in 1985, The BlackDog Institute have been at the forefront of mental health research. Rapidly evolving to drive the creation of new knowledge and ensure that clinical best practice continues to be improved and refined in line with the latest evidence.
Today, their focus has expanded to address new challenges and opportunities in mental health – suicide prevention, digital innovation, lived experience, youth and workplace mental health. Their work in mood disorders continues through the investigation of new and better ways to treat and prevent conditions like anxiety and depression through digital tools and novel treatments.
About MediRecords
MediRecords is an Australian owned provider of cloud-based electronic medical record and practice management systems. Founded in 2014, their clients range from individual GP, specialist and allied health practices to enterprise scale healthcare providers across Australia.
For more information please get in touch.
Looking to stay updated with the latest from MediRecords?
Sign up to the newsletter
Latest posts by Claire Sheely
(see all)