April 1, 2020
Product Updates
MediRecords Product Update: November 2020

Megan Harker, Customer Support Coordinator
An Overview of the Spring 2020 Updates from MediRecords
You may have noticed in the last few months that MediRecords have been pumping out new features and updates fairly regularly. Here's a quick overview of just some of the new functionality, in case you missed anything:
Appointment Updates
Tiles Re-Coloured and Appointment Information
We have introduced vibrant new colours in the appointment book to differentiate between appointment status. These can be seen if you 'Appointment Colour Palette' is set to 'Status'. The 'Appointment Type' is also displayed as text next to the patient name for extra visibility.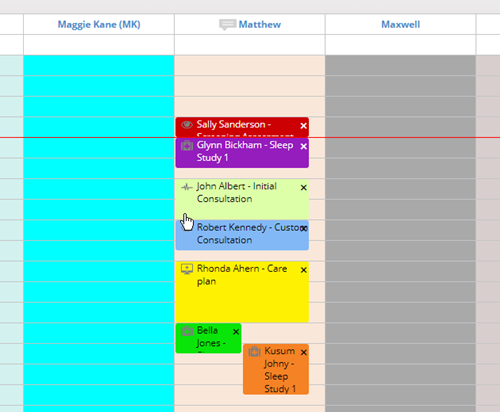 We have also introduced 'Hover State'. This means you can now see the status of an appointment quickly and easily by hovering the mouse over the appointment.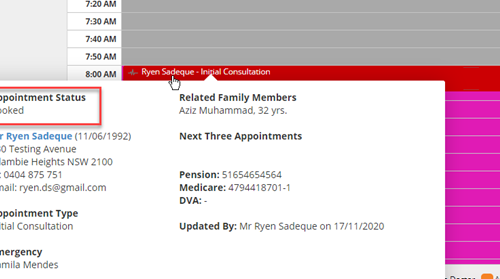 Easier Access to Patient Records
You can now open a patient record from multiple areas of the appointments calendar, just by clicking their name. This feature can be found when hovering over an appointment, when viewing a provider's calendar by month, and in the Agenda view.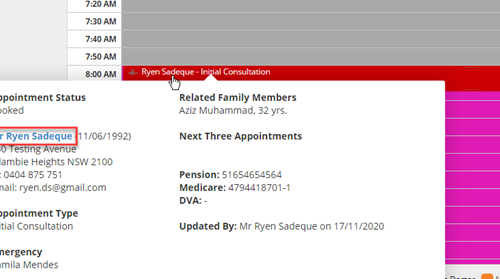 More Appointment Types
We have also increased the number of different appointment types you can use. Filtering by 'Inactive' will reveal the editable tiles, with up to 60 different types of appointments. You can find out more about editing Appointment Types
here.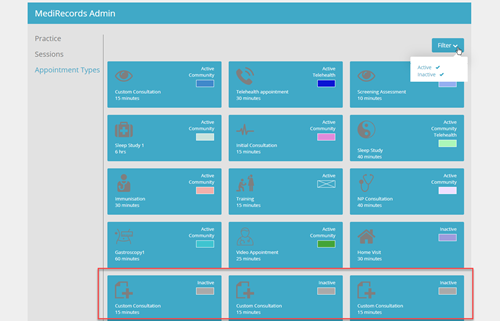 Improved Provider Filter
The Provider Filter has been adapted to reduce loading times. You can now easily search and select the providers that you want to see the calendars for by using the search box. For more information on the Provider Filter and how to set your calendar defaults, see
here.

Patient Appointment Search
Alongside the Provider Filter, we have implemented improvements to how you search for a patient's appointments to include an 'All Providers' option, if the provider has not already been selected. This ensures you don't miss any appointment information.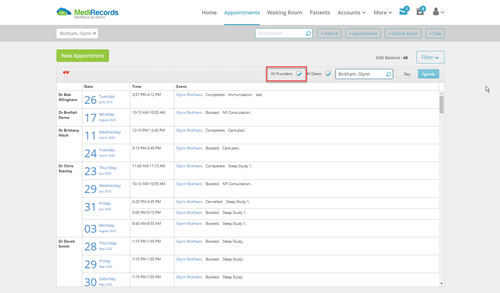 Billing Updates
In-Patient Billing
Our in-patient billing functionality has had a huge overhaul and is continuing to be improved. Health Fund schedules, including AHSA, being updated have been enhanced and derived items are now automatically calculated. We have also removed the automatically populated $400 gap that was being applied to every item, and keep an eye out for the ability to add a Gap payment to an Agreement early 2021. You can now also bill 'In-Patient Invoices' directly from the Calendar and Waiting Room.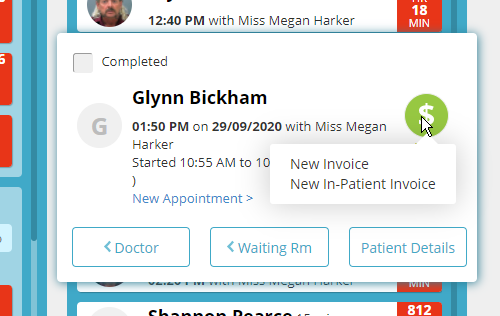 Additionally, when invoicing from the Appointment screen, the invoice will populate with the service date automatically defaulting to the date of the appointment.
Improved Invoicing
Invoices have been improved to now include number item lines, and an item counter.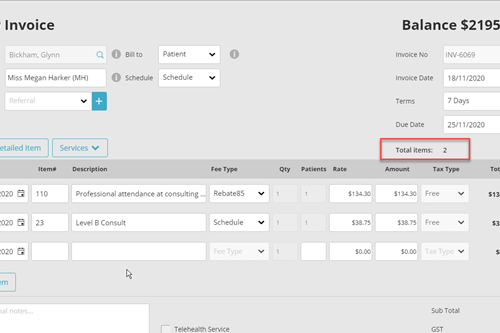 You can also choose 'Immediate' in your payment terms.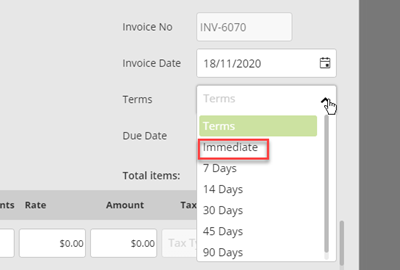 If you need any help with any of these new features, or any others, then please don't hesitate to contact our friendly support team via email at
support@medirecords.com
, on 1300 103 903 or through the chat function on your MediRecords webpage.
Looking to stay updated with the latest from MediRecords?
Sign up to the newsletter
Latest posts by Claire Sheely
(see all)