Free Trial
Book a Demo
Patient Engagement
MediRecords can ensure your practice runs more efficiently as well as offer convenience to your patients.

Increase Patient Engagement
with an integrated suite of products that talk to each other
Our marketing leading Clinical and Practice Management System. MediRecords shares and recieves data across multiple products & locations.
Patient Mobile Application
Patients can book appointments, manage their results & medications, receive prompts and notifications.
Enjoy a real-time, virtual view of your waiting room and enjoy live and accurate patient updates.
Publish your practice calendar on your own website to allow patients to book directly. Control which sessions, appointment types, doctors and practices are published.
Patient Engagement Features
Find out more about of patient engagement features that make you more efficient and foster patient loyalty
Patient Mobile Application
Empower your patients with greater access to their health records with the free MediRecords App available on iOS and Android.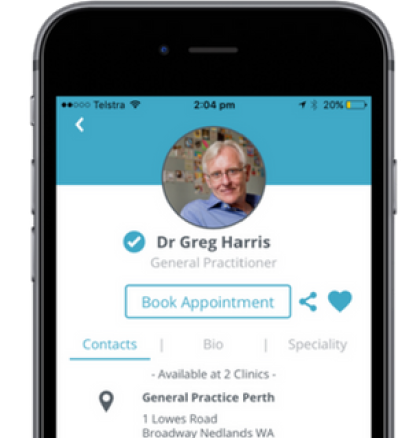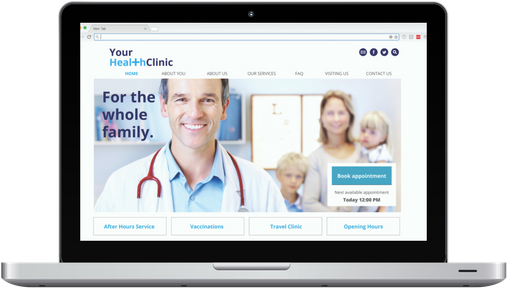 Our appointment calendar offers a real-time view of your appointment calendar, allowing patients to book appointments from your clinic website for themselves or their family.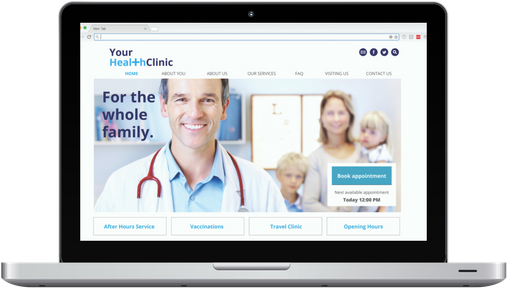 MediRecords Arrivals allows your patients to check-in to your waiting room with a self-service kiosk, allowing front desk staff to focus on more meaningful patient interactions.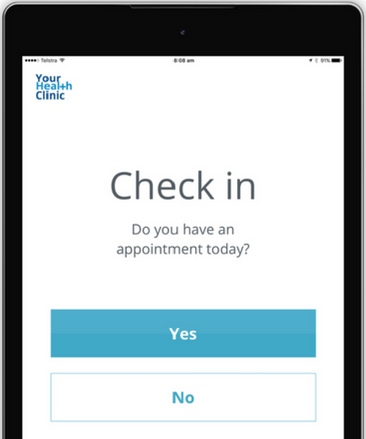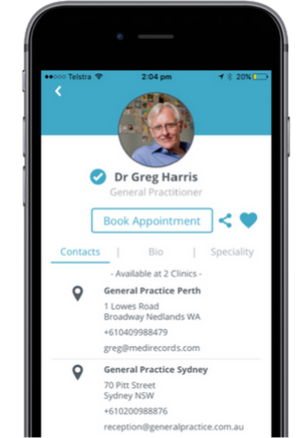 Email Reminders & SMS Confirmations
Email patients scheduled appointment invitations to add to their private calendars. Allow patients to confirm appointments directly via SMS and Email.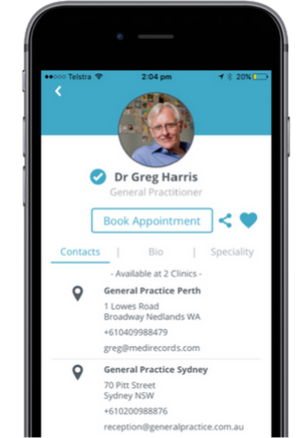 Looking for something else?