April 1, 2020
Product Updates
Coronavirus clinical coding concepts now available in MediRecords

Matthew Galleto As part of our continuous improvement strategy MediRecords has made numerous improvements this year that enhance your overall experience, drive operational efficiencies in your practice and improve patient engagement.
Consult Notes Enhancement
We added the ability to capture all clinical activities performed as part of a consult and automatically have them added to your notes. The result? More detailed and structured consult notes for easier record keeping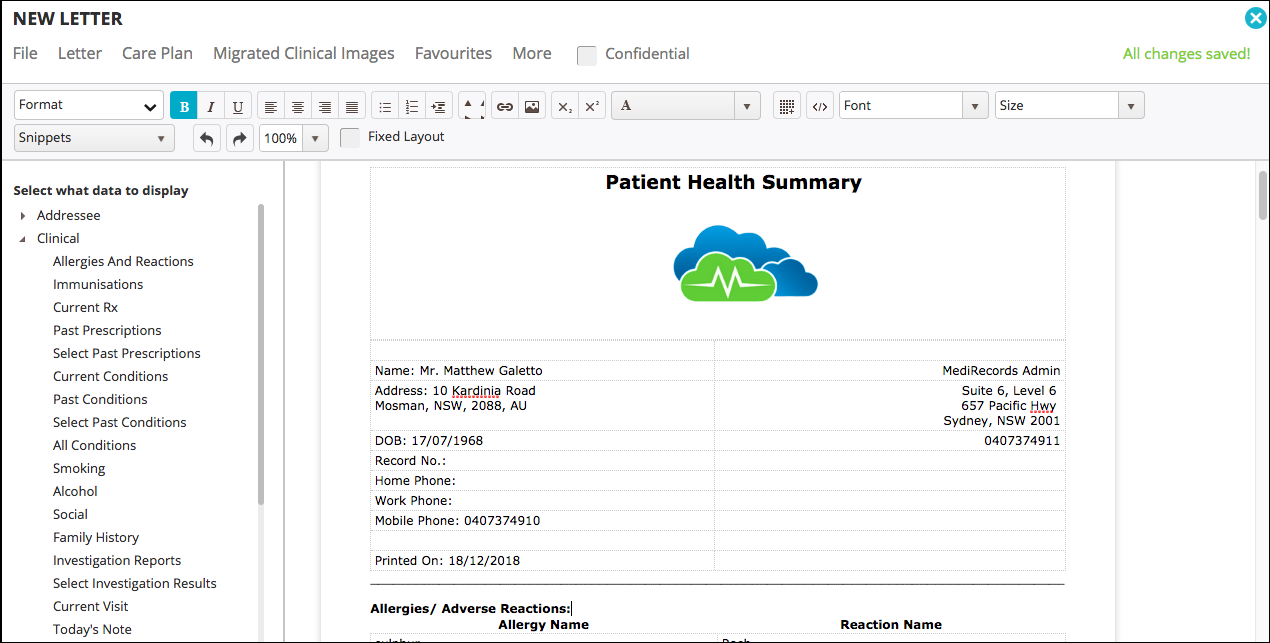 Letter Template Enhancements
MediRecords users can now create complex letter template resources easier than ever before. Our complete list of mail merge fields ensures you can report on all relevant clinical and patient demographic information
Improved Specialist Billing
Specialist MediRecords subscribers can now enjoy our comprehensive specialist billing module. We now support ECLIPSE claiming including anaesthetic, diagnostic, radiology and oncology services
Telehealth Billing Module
Our new Telehealth Billing Module comes complete with a sophisticated billing rules engine. Simply enter a Telehealth item code, select the Telehealth Service checkbox and the associated item(s) will be added automatically.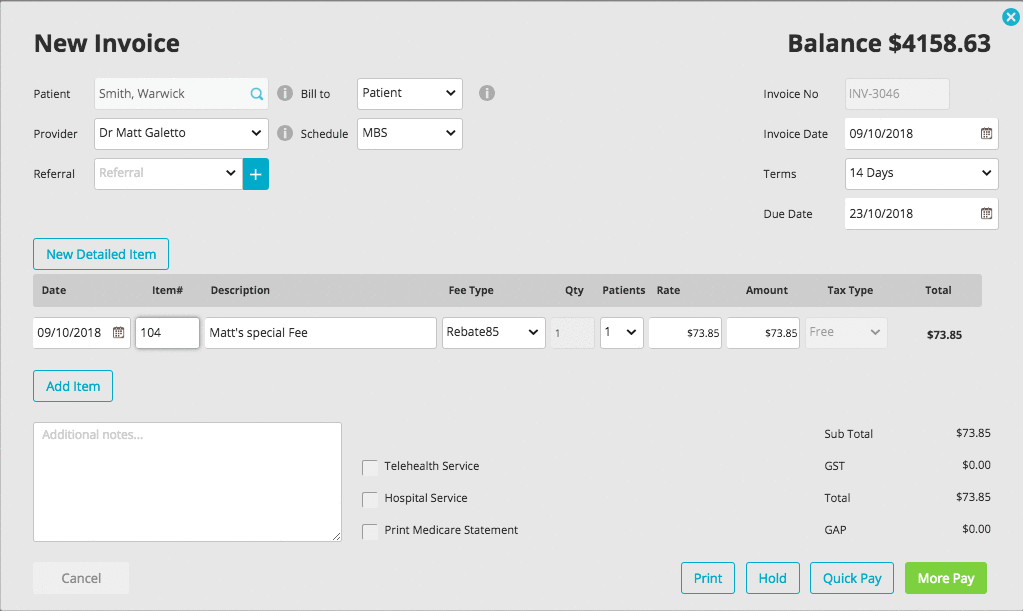 We also offer some services that can help!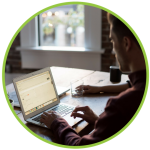 Would you like to be a MediRecords expert? Our dedicated team of training professionals offer remote and onsite training options. To find out more, click on the training icon to the left
Did you know? MediRecords is able to set up and configure your practice, create our user accounts, fee schedules and letter templates for you! These services can be purchased seperately or bundled together for even greater savings! If you'd like to know more, click on the bundle icon to the right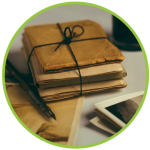 The MediRecords team is here to help!
Looking to stay updated with the latest from MediRecords?
Sign up to the newsletter
Latest posts by Matthew Galetto
(see all)