Product Update. July 2018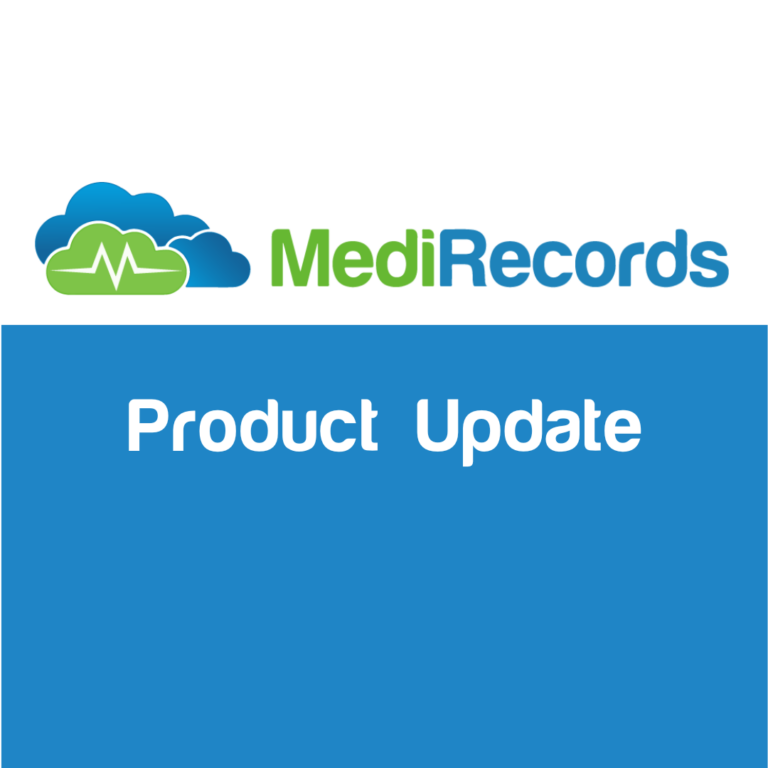 Matthew Galetto
Once again the development team at MediRecords has been busy releasing a number of enhancements that will improve the overall experience for clinical and administration staff alike:
Creating invoices for anaesthetic, diagnostic and oncology services has never been easier with new tools available from the Invoice window. Easily apply complex billing rules with the click of a button.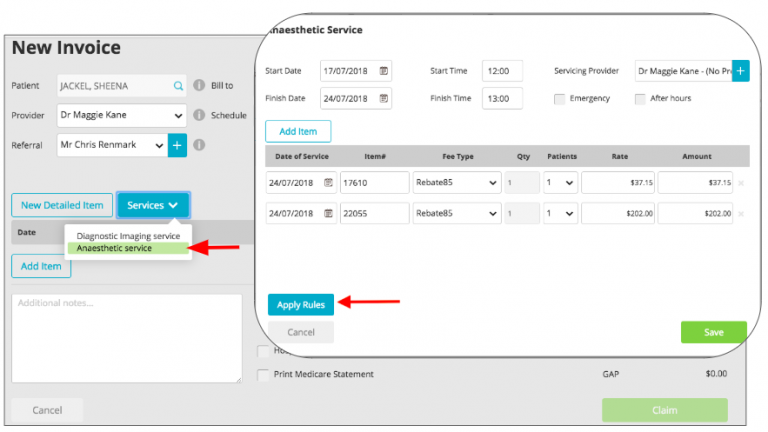 Record a referrals 'First Used Date' and an Improved workflow for creating, filtering and managing referrals and contacts. Create new referrals and referral contacts from appointments, invoices and patient records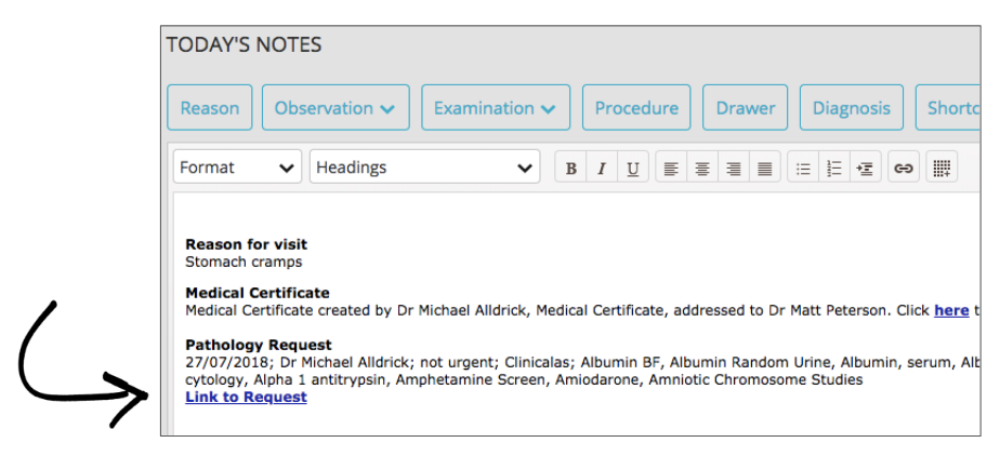 Today's Notes enhancement:
All your clinical activities are now captured by default and added into your consultation notes. This includes New letters and investigation requests and each will include a quick link to the document or request
Wherever you see an open padlock, hover over it to quickly view who created and updated that activity or document and when
You can now hover over an existing appointment to reveal who created or updated an appointment and when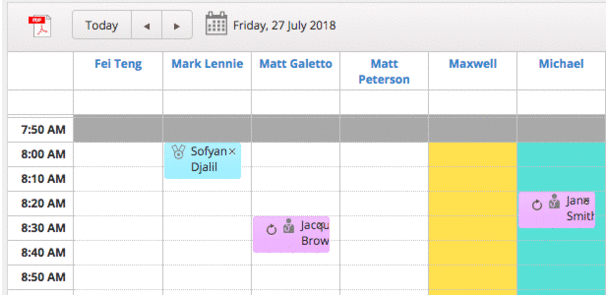 Matthew Galetto
Looking to stay updated with the latest from MediRecords?
Sign up to the newsletter