MediRecords Product Update: May 2021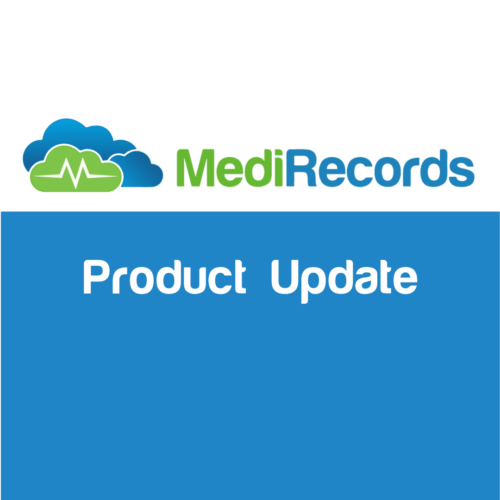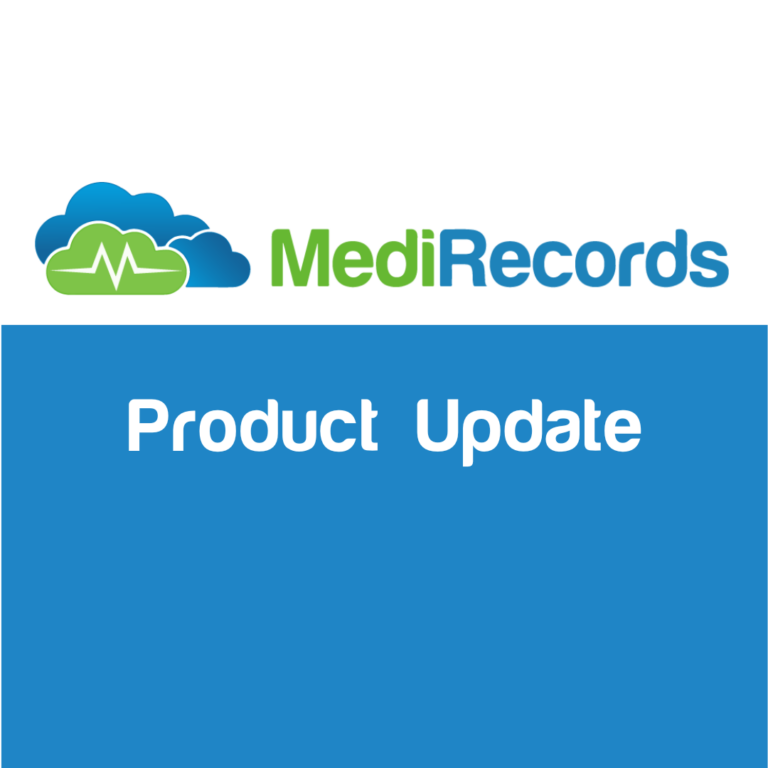 Megan Harker, Support Team Lead
See what we've been working on and released over the last few weeks...
Telehealth Appointments Now Supported by Appointment Widget
We've also introduced some changes to the way our Appointment Widget supports Telehealth Appointments.  These appointments can now be made online and the link for the appointment will be sent to the patient in their confirmation SMS. 
Please ensure your Telehealth appointments are configured correctly to appear on your website's widget.  
Free Text Start Time
We've introduced the ability to free text appointment times when making or editing appointments.  The new function lets you type into the appointment time field more specific start times, and also allows you to use 24 hour time which then converts to an AM or PM time in the appointment book.  
Filter Letters and Templates
You can now add a filter within the MediRecords Letter Templates search table to indicate that you want to search within your favourites.  This will allow you to create a search within only your preferred resources.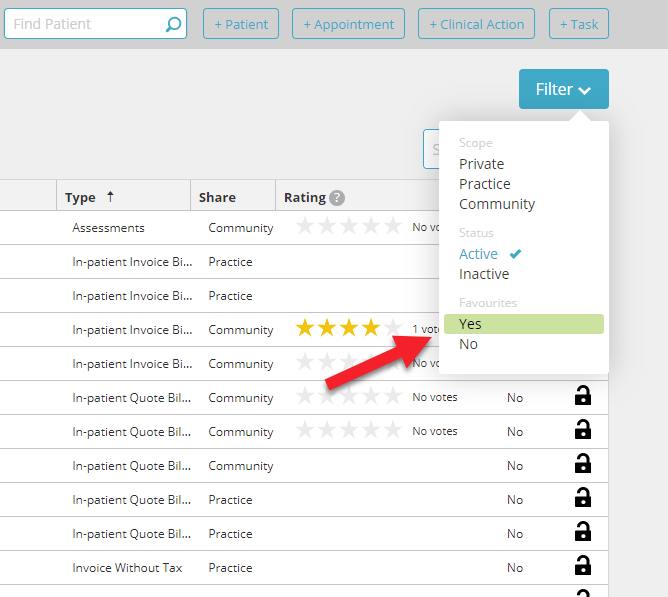 Resources are now Alphabetized
Letters and favourites are now alphabetized in the letter editor, meaning ease of use for our customers.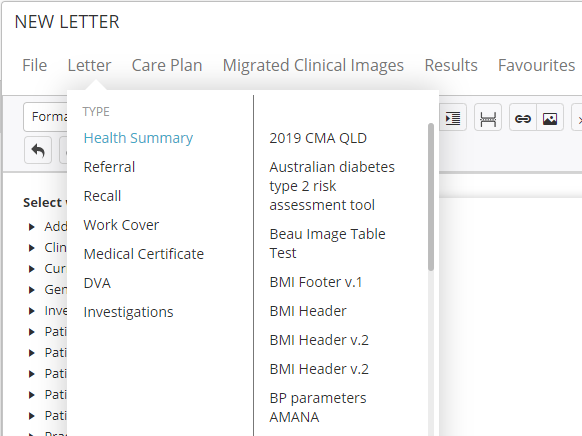 New Fields Added to Provider Billing Activity Reports
To allow for greater visibility, two new fields have been added to the Provider Billing Activity Report.  ADJ – which shows the amount of adjustments or write offs to the invoice and Outstanding which allows for more visibility of the amount outstanding on the invoice.
Configure Button Has Moved
We've recently moved the Configure option from the More menu to a button on the sub menu when setting up new users.  This will reduce the amount of clicks needed to configure new staff for practices.

Letter Writer Improvements
Several new fields have been added to the letter writer mail merge library including reason for visit, notes associated with medical conditions including current, past and selected, preferred name and all providers.
Patient Header
The hover state on the patient header is now shown in full without having to scroll up or down.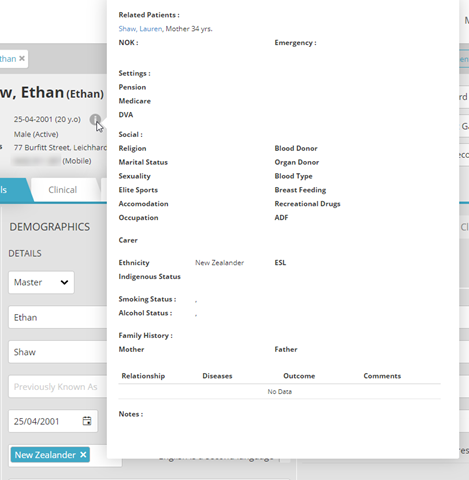 Drug Recipe
Your custom drug recipes now support more than 6 ingredients.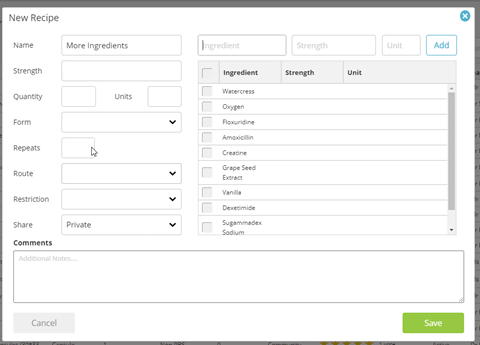 Unread Mail Indicator
On the patient record there is now an alert to show if this patient has any unread correspondence in any of the provider's inboxes.  Click here to learn more.

Prescribing Approval Process
Prescribed authority prescriptions functionality has been improved with additional information now displayed on the approval screen including: Hotline Number, Patient Name, Patient Medicare Number, Patient DVA, Prescriber Number, Authority Form No and Authority item.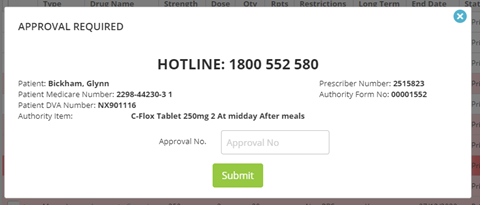 These changes have come about from customers like you, who have given us their feedback.  MediRecords is committed to continuous improvement to allow for ease of use of our product.
See you next month for more exciting new features and functions within MediRecords.

Megan Harker, Support Team Lead
Looking to stay updated with the latest from MediRecords?
Sign up to the newsletter