Product Update. January 2019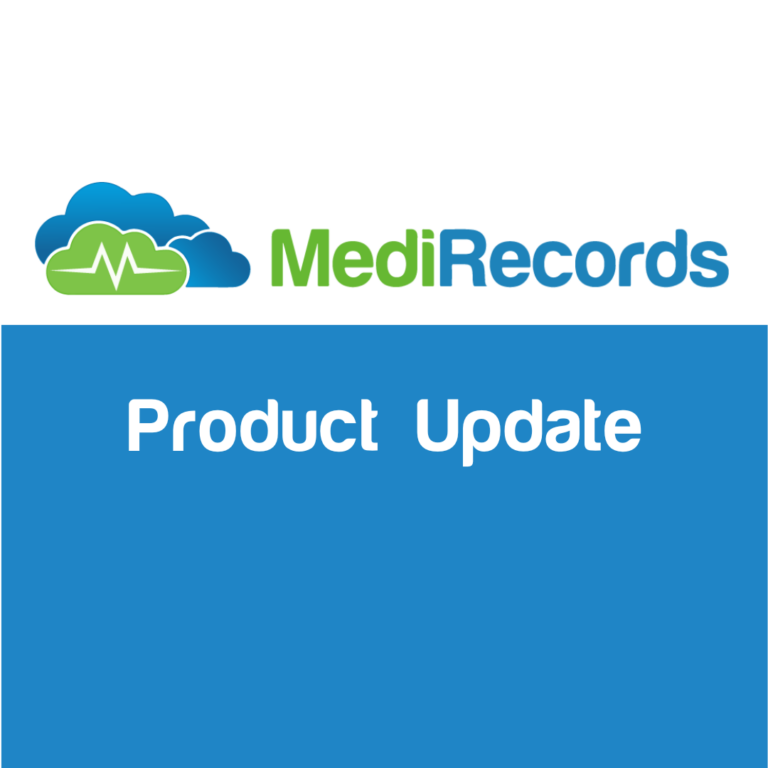 Matthew Galetto
We hope you enjoyed the Christmas break.
You might have noticed we recently made some changes to MediRecords. By reducing the number of 'clicks', these enhancements provide clinical users greater access to their patient data.
Past Consultations Preview
Preview and print a patient's entire consultation history. Add Tasks, Clinical Actions, Book Appointments, send Instant SMS messages and more from this view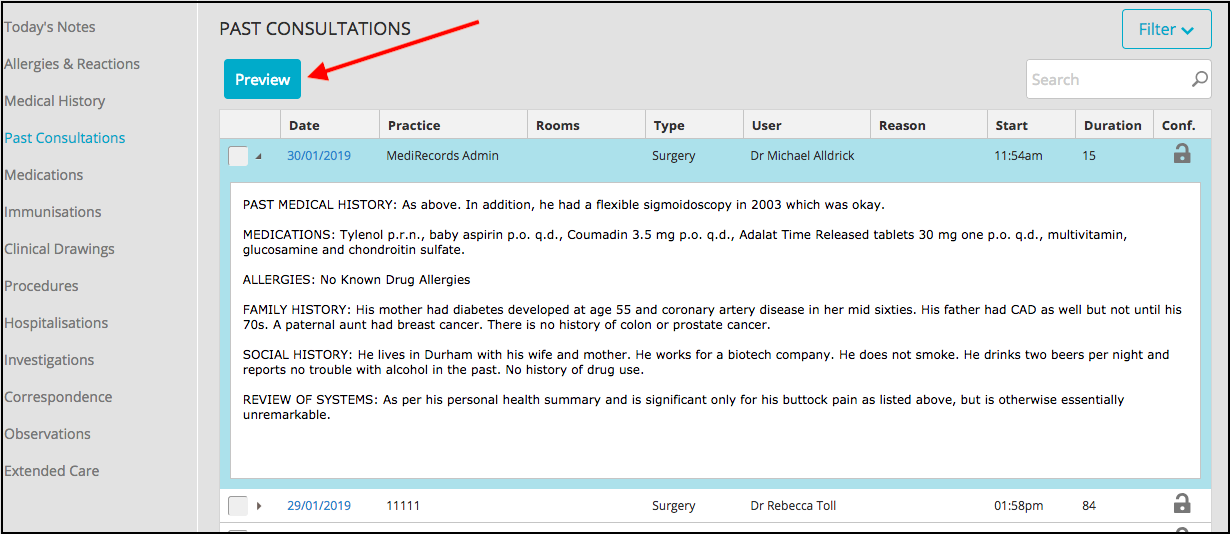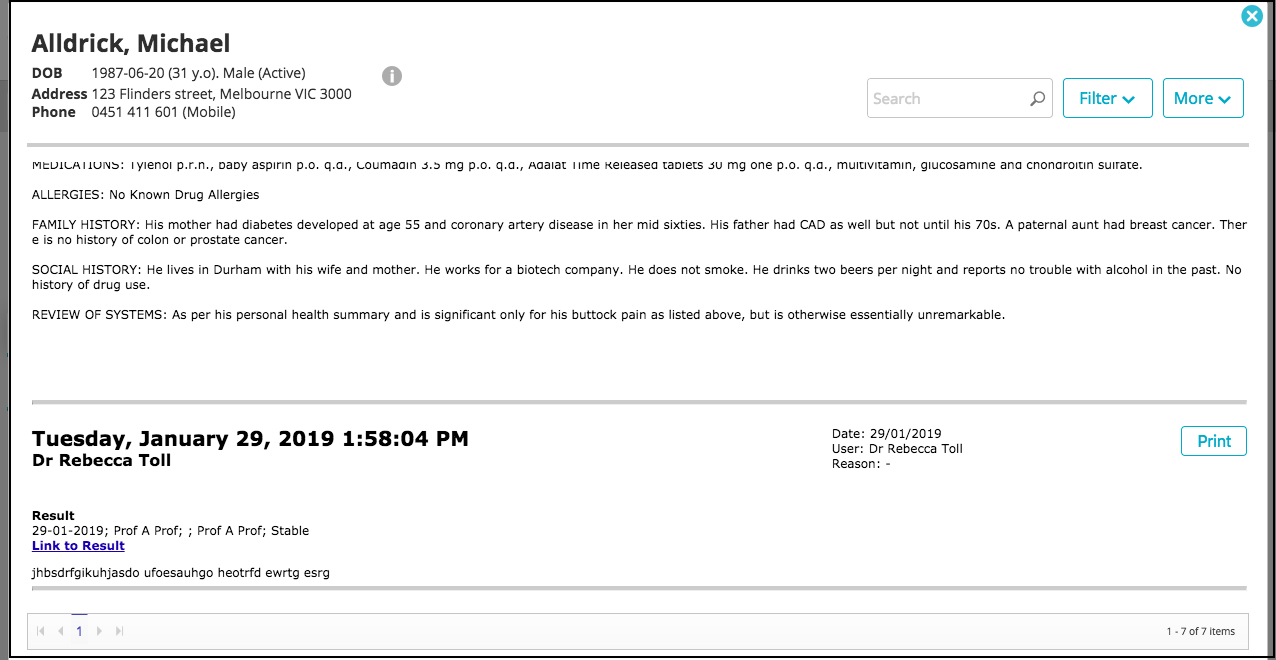 Investigation Results Preview
Easy access to a patients entire results history. Filter by results type, status, send an Instant SMS and more from this view. All actions and updates performed from this view are reflected in the standard results view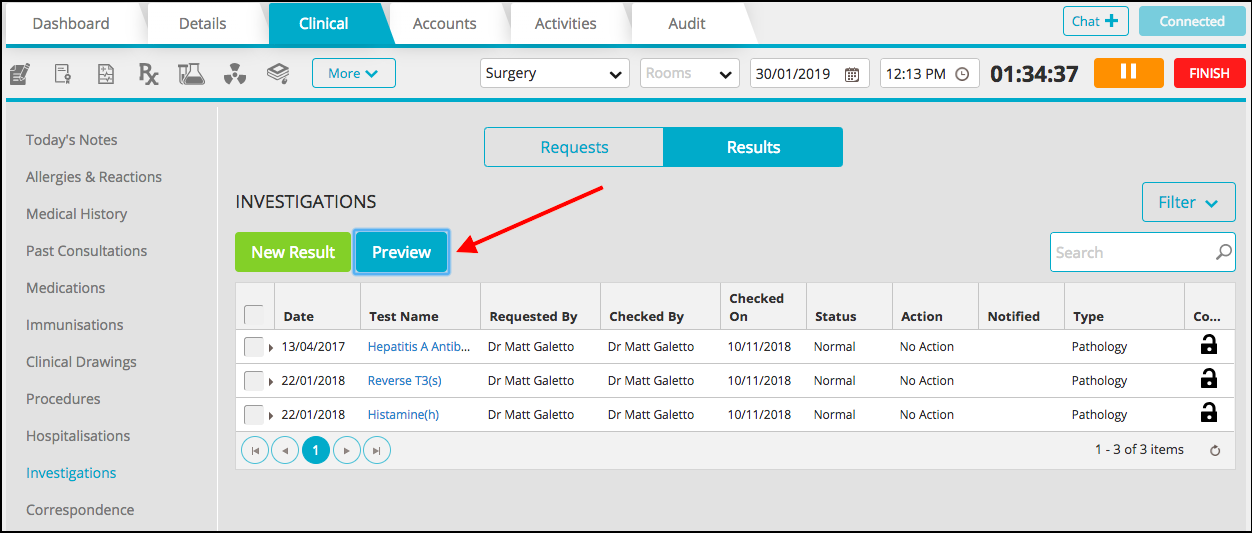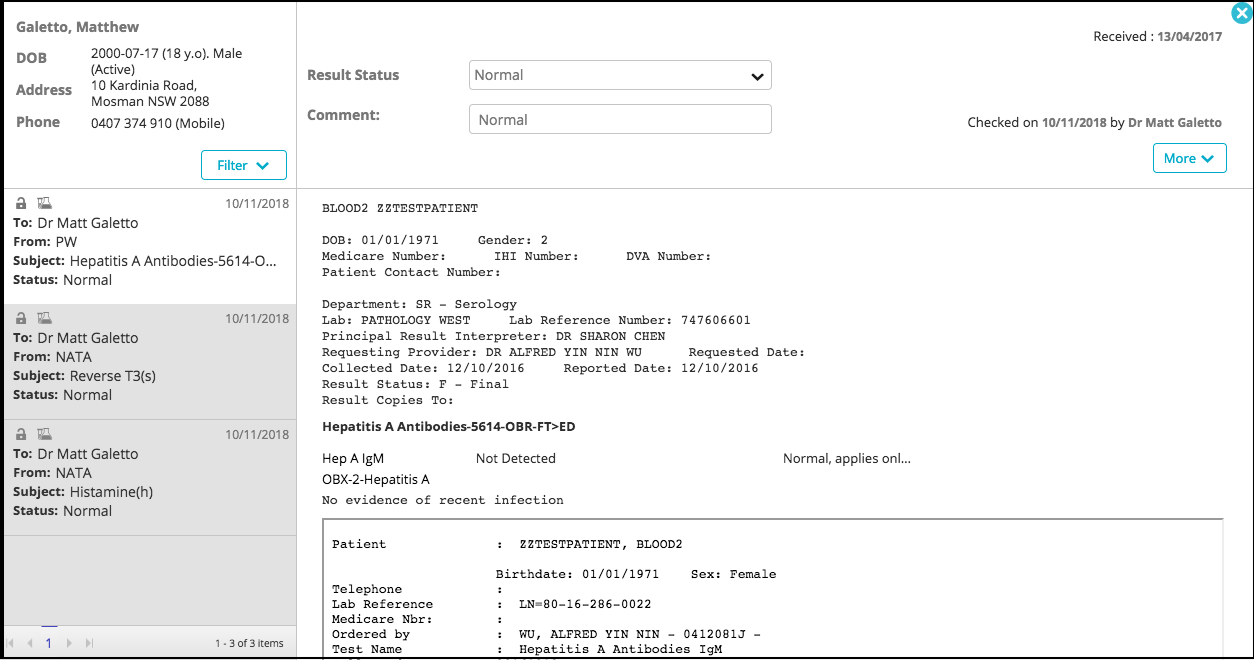 One of our most highly anticipated enhancements yet, the Expanded Clinical View gives you greater access to a patient's clinical information as you record your notes.
View a patient's Medical History, Past Consultations, Investigation Results, Letter Correspondence and more with the click of a button as shown below: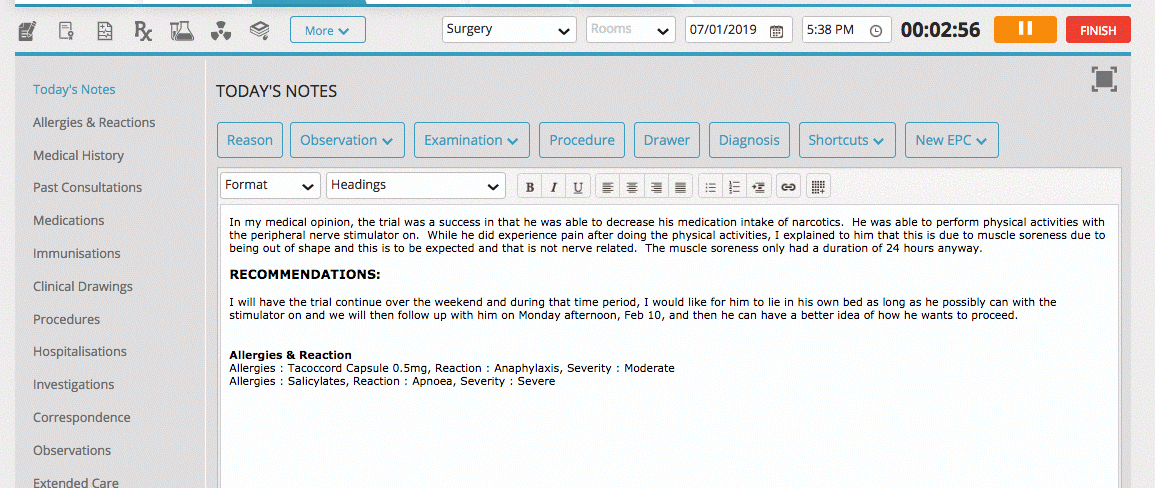 This view is packed full of other goodies too with addition of a new Activities box to keep you well informed on overdue and upcoming tasks or recalls and quick access to adding Medical History, Immunisations, Investigation Results, Inbound Letters and Hospitalisations.
We also offer some services that can help!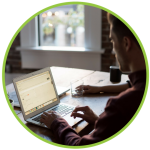 Would you like to be a MediRecords expert? Our dedicated team of training professionals offer remote and onsite training options. To find out more, click on the training icon to the left
Did you know? MediRecords is able to set up and configure your practice, create our user accounts, fee schedules and letter templates for you! These services can be purchased seperately or bundled together for even greater savings! If you'd like to know more, click on the bundle icon to the right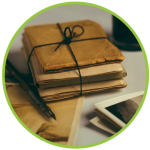 The MediRecords team is here to help!

Matthew Galetto
Looking to stay updated with the latest from MediRecords?
Sign up to the newsletter