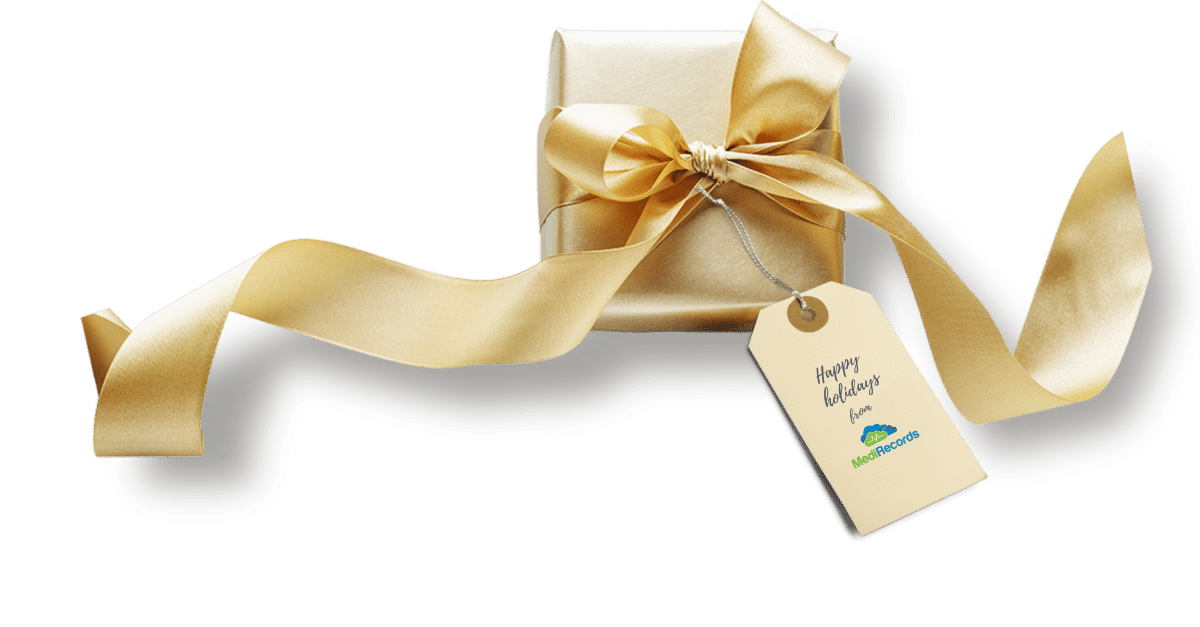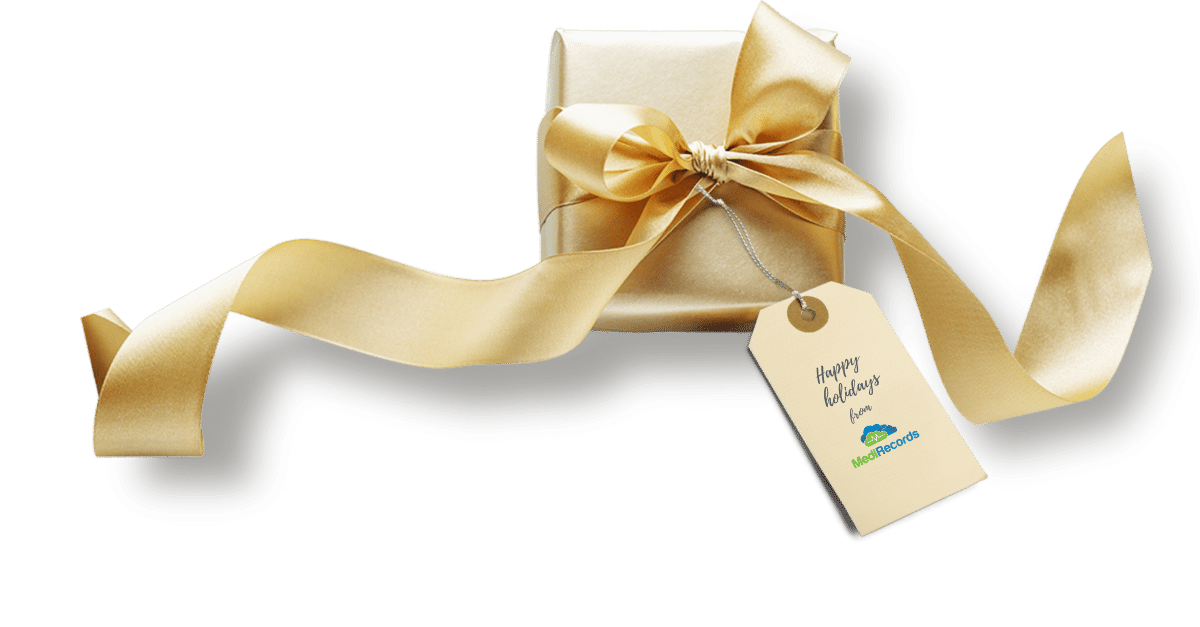 I can't believe it is that time of year again although, judging by the weather in Sydney, you could be forgiven for thinking it is winter!
2022 has been a stand-out year at MediRecords. I am very proud of what we achieved over the last twelve months.
We continue to lay foundations for success, focusing on our people and company-making initiatives across all areas of the business. The company has grown to a team of 140 capable, dedicated, and energised staff, all focused on our common goal – building a world class health technology business.
The year started off with a bang by signing the Australian Department of Defence JP2060 – Phase 4 contract, along with our partners and consortium leaders Leidos Australia.
We accelerated from there, growing the team and developing an array of new products and features in response to contracted work and customer feedback. Recently released items and features due for release in 2023 include:
patient consent, custom fields, and patient tagging
a mental health module with complex case management
an occupational health module
feature toggling, enabling functionality to be easily activated/deactivated
foundations for an inpatient EMR (Electronic Medical Record) module linked to outpatient clinical care
a new letter writer with digital signatures
a workflow engine supporting alerts and notifications, linked to an event-driven architecture
deploy anywhere capability supporting multi-cloud and on-premise implementations
integration with third-party identity management solutions like Microsoft Azure AD (Active Directory) and Okta
We also set up two new offices, delivered four major releases to Leidos as part of JP2060 – Phase 4 and went live at Northern Health, where MediRecords is playing a vital role in the Victorian Virtual Emergency Department (VVED). Our implementation at Northern Health includes what is likely the first FHIR-based integration between a hospital PAS (Patient Administration System) and an outpatient primary care solution – well done to all involved.
2023 is set to be another stand-out year
Other new features planned for 2023 include integrated payments in quarter two, more virtual care functionality, and a rapidly growing list of FHIR resources. Our lightweight EMR, complete with admissions and charting functionality creating a longitudinal patient record, will be available in quarter four. 
On that note, MediRecords is getting a makeover with the launch of MediRecords 2.0. We have taken all our learnings over the last few years, listened to our customers, and applied that feedback – along with a healthy dose of innovation. Register your details for early access to MediRecords 2.0 news & previews here. 
Wishing you a Merry Christmas and a Happy New Year
Finally, and most importantly, I would like to thank all MediRecords staff and our valued customers for your support in 2022. Have a wonderful Christmas and New Year's holiday break. Stay safe, relax, and enjoy your time with friends and family. We look forward to seeing you again in 2023.
Merry Christmas.
Matthew
Looking to stay updated with the latest from MediRecords?
Sign up to the newsletter