Untapped potential: Hybrid care benefits remain overlooked post-pandemic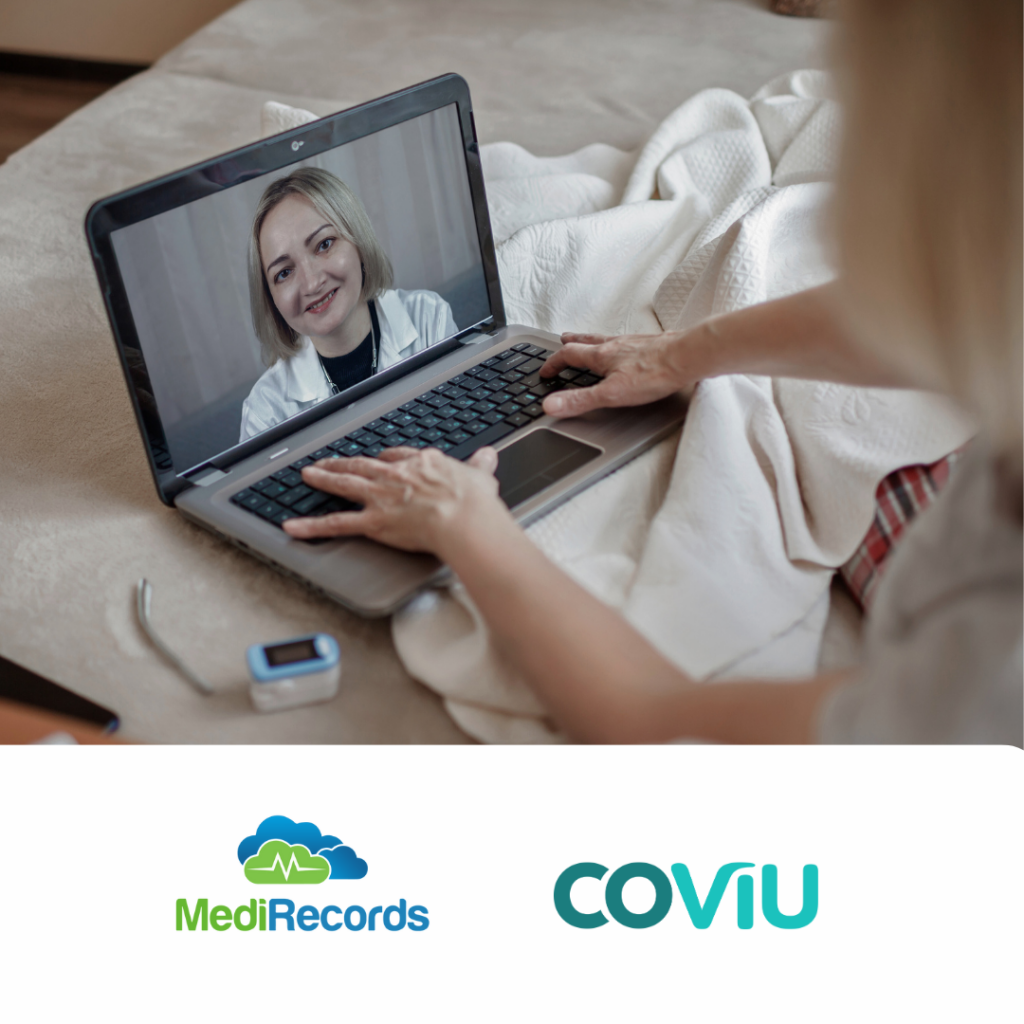 Hybrid care — that is the mixed delivery of in-person and telehealth consultations by a clinic — is decreasing in Australia, according to leading telehealth platform Coviu.
"This compares to a continued increase in the use of self-paid telehealth consultations with online-only GP services," Coviu CEO Silvia Pfeiffer said.
"The recent introduction of GP telehealth services by Woolworths for a fixed $45 rate is a clear example demonstrating what consumers want, but what their own GPs may not be delivering."
"While hybrid care is deemed the future of healthcare, we seem to be going in a direction where we are facing a segmentation of the industry into technology-only service providers and technology-averse service providers."
For hybrid care to function successfully, new reimbursement models and new models of care are necessary, Dr Pfeiffer said.
Currently, most practitioners favoured the in-person attendance of patients, and patients did not feel empowered to ask for telehealth consultations, she said.
"In a situation of clinician shortage where brick-and-mortar clinics have sufficient in-person patient traffic, there is very little incentive for the adoption of telehealth.
"This will unfortunately lead to a continued reluctance of the adoption of hybrid care [and] lead to patients turning their backs on their own local GPs, instead seeking telehealth services from online-only providers.
"This cannot be a desirable future."
Coviu's position is that today's Medicare reimbursements for telehealth consultations, "certainly are not designed to encourage the use of telehealth", requiring an in-person visit at least once a year before patients become eligible for telehealth consultations.
"This creates extra administrative burden on the practice, even discouraging practice administrators from offering telehealth consultations to patients," Dr Pfeiffer said.
"Better training and better triage rules for healthcare professionals, practice managers, administration staff, and nurses would certainly help to empower the industry with better telehealth capabilities.
"It would address the technical capabilities gap in healthcare, the reluctance to video telehealth adoption, and facilitate necessary changes in patient pathways."
MediRecords has partnered with Coviu to streamline booking of video consultations with practice clients. Once your Coviu account is connected to MediRecords, any consultation nominated as a telehealth appointment auto-generates a link to the Coviu virtual consultation and your client is sent an invitation via SMS or email.
MediRecords and Coviu are both Australian developed cloud-hosted health technology companies.
Read more about Coviu on their website. 
Looking to stay updated with the latest from MediRecords?
Sign up to the newsletter