MediRecords Product Update: March 2021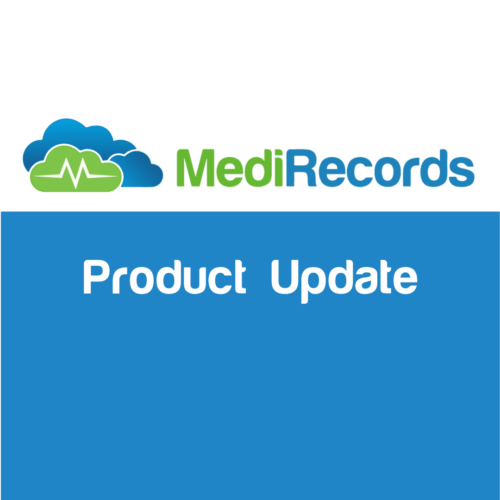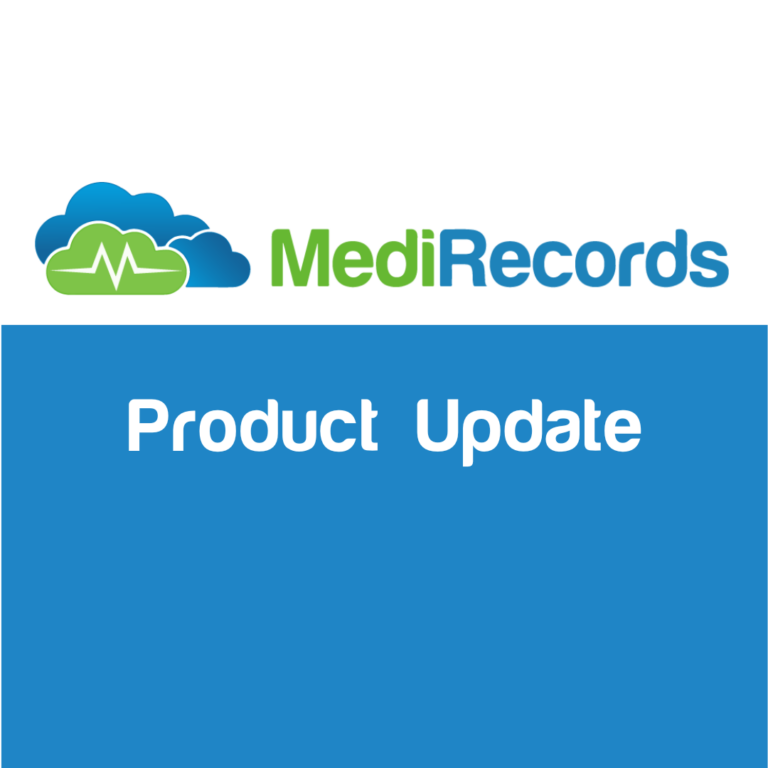 Megan Harker, Support Team Lead
Big things have been happening in MediRecords already in 2021.
New year, new staff and new features!
Active Ingredient Prescribing
The mandatory Active Ingredient Prescribing was instated on Feb 1st, MediRecords released its' new functionality in anticipation of this legislation and user may have found a slight change to their workflows.    
Each prescription is now printed with the Active Ingredient of the medication, as well as the brand name if chosen.  There are exemptions from the requirement, and the full article can be found on our Knowledge Base here.
Ability to add GAP to Agreements
Users can now add GAPs to Agreement invoices to transmit through Eclipse.  
Health Funds such as Bupa and HBF only accept claims through the Agreement channel, and prior to this update, a gap was unable to be added onto the invoices transmitted through this channel.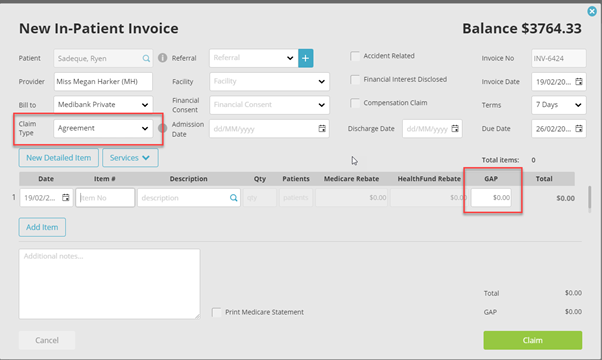 Date of Service field is now seen in Unclaimed Amount
Previously the screen only showed the invoice date for all unbatched invoices in this area, meaning the user needs to click into each invoice to check the date of service.  But no more! We've updated the screen to also include the date of service as well as the invoice date for ease of use.  

Theatre List Report
Specialists have access to a new report that contains information about their Procedures for a particular date. This can be found in More > Reporting > Patients > Theatre List Report. 

Investigations Defaults
Users can now adjust their preferences for which menu defaults in Investigations between All Requests and their Favourites. 
This can be configured in the user preferences.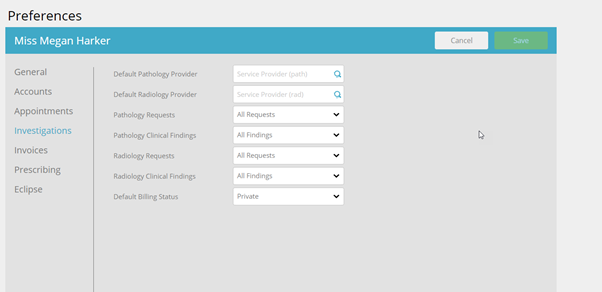 Changes to Resource and Contact Creations
We've made some changes recently to the way resources and contacts are saved in MediRecords.  
 Previously there were three areas to save your contacts and resources: 
Private – only the creator

 

can see 

 

Practice – only those in the Practice can see 

 

Community – All MediRecords users can see

 
We have removed the ability to create Community resources and contacts to reduce the number of items in the grid when searching for these items.  Community contacts and templates will only be supplied by MediRecords.  
If you have a suggestion or requirement for a resource that would be beneficial for other MR users, please contact the Support Team. 
Changes to Correspondence to the Patient App 
We've recently made some changes to the way correspondence is sent to patients via the app.  The only correspondence sent to the app will be those that are marked as FINAL.  Anything in DRAFT will not be shared.   

Multiple Patient Billing
Did you know MediRecords has the functionality to support multiple patient billing?  A function that would assist our users who service Residential Aged Care Facilities or any other clinics that see multiple patients for Medicare or DVA Bulk Billing.  
This function can be found in Accounts > Sales, or can be accessed through the patient grid.  
Contact our Support Team if you would like more information about Multiple Patient Billing.
Number of Ingredients in Drug Recipes Extended
For those practices who use Drug Recipes, you may have noticed that the ingredient listing has been extended to 6 ingredients from the previous 4.  This should make life a little easier for all our practices who use this function for comprehensive extemporaneous preparations.   
This change came about from feedback from a valued customer just like you!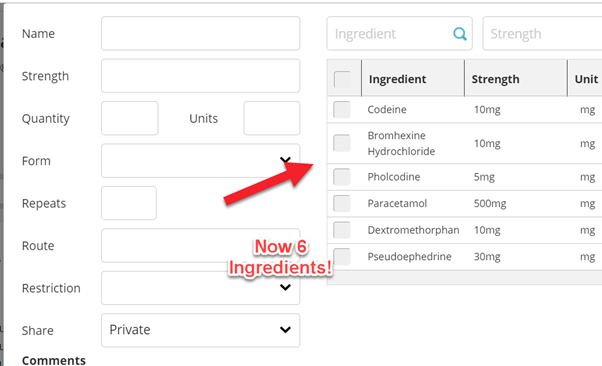 If you need any help with any of these new features, or any others, then please don't hesitate to contact our friendly support team via email at support@medirecords.com, on 1300 103 903 or through the chat function on your MediRecords webpage. 

Megan Harker, Support Team Lead
Looking to stay updated with the latest from MediRecords?
Sign up to the newsletter