Product Update. October 2018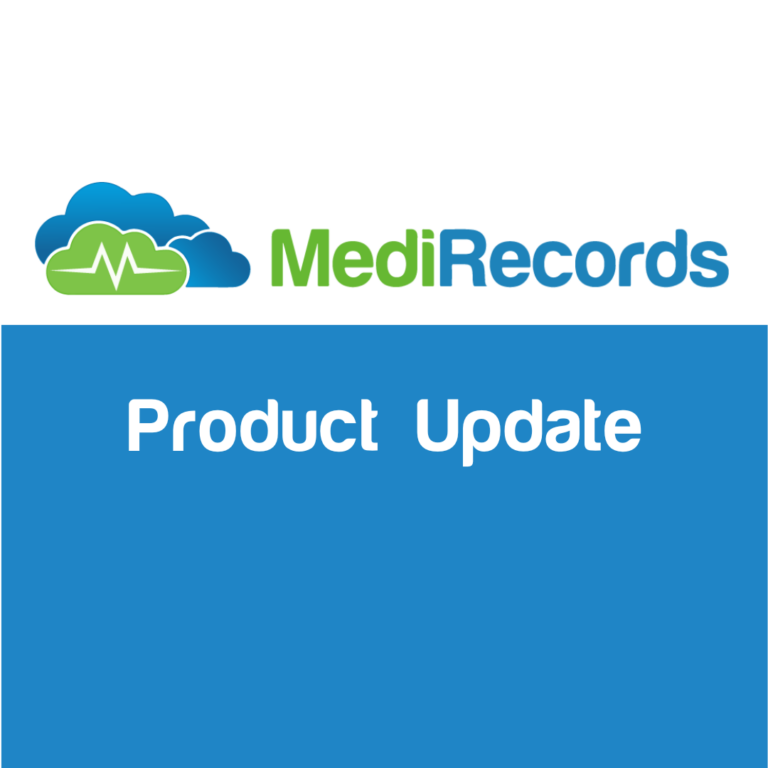 Matthew Galetto
Our MediRecords development team have been working hard to deliver key features and enhancements that improve your MediRecords experience.
Bulk Scan Upload Enhancement
You can now create new Health Professional Contacts as you upload documents from the Bulk Scan Upload.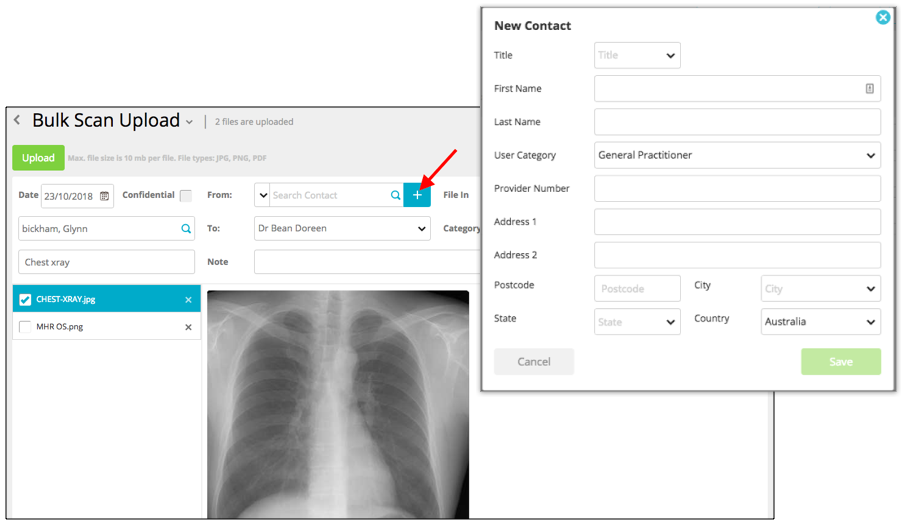 Letter Writer Improvement
New mail merge fields are now available, including the ability to add specific past consult notes, investigations and results to your correspondence.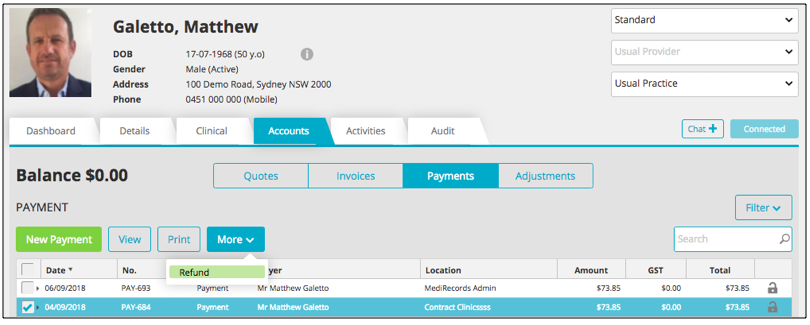 Generate refunds against payments directly from the patient record. Once a payment is refunded, an automatic adjustment will be applied to your general ledger.
New Report – Income Summary Report
The Income Summary Report contains a concise summary of payments received and refunds issued across individual practices or your entire account.
Telehealth Billing Module
Our new Telehealth Billing Module comes complete with a sophisticated billing rules engine. Simply enter a Telehealth item code, select the Telehealth Service checkbox and the associated item(s) will be added automatically.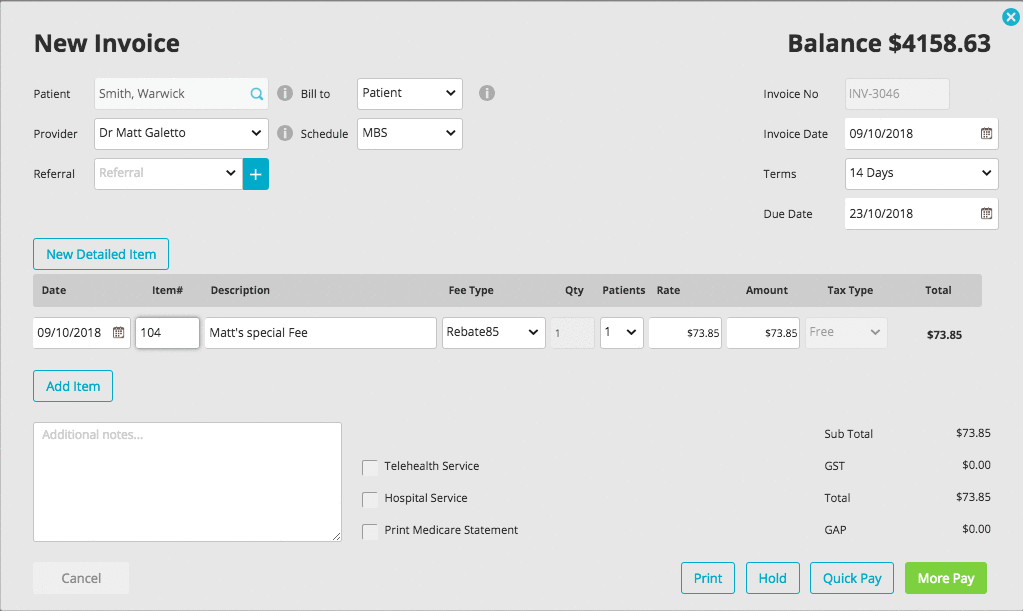 Matthew Galetto
Looking to stay updated with the latest from MediRecords?
Sign up to the newsletter