Launch your digital health transformation
Book your free consultation
MediRecords provide virtual care solutions by working with your organisation to create models of virtual care that work for you and your patients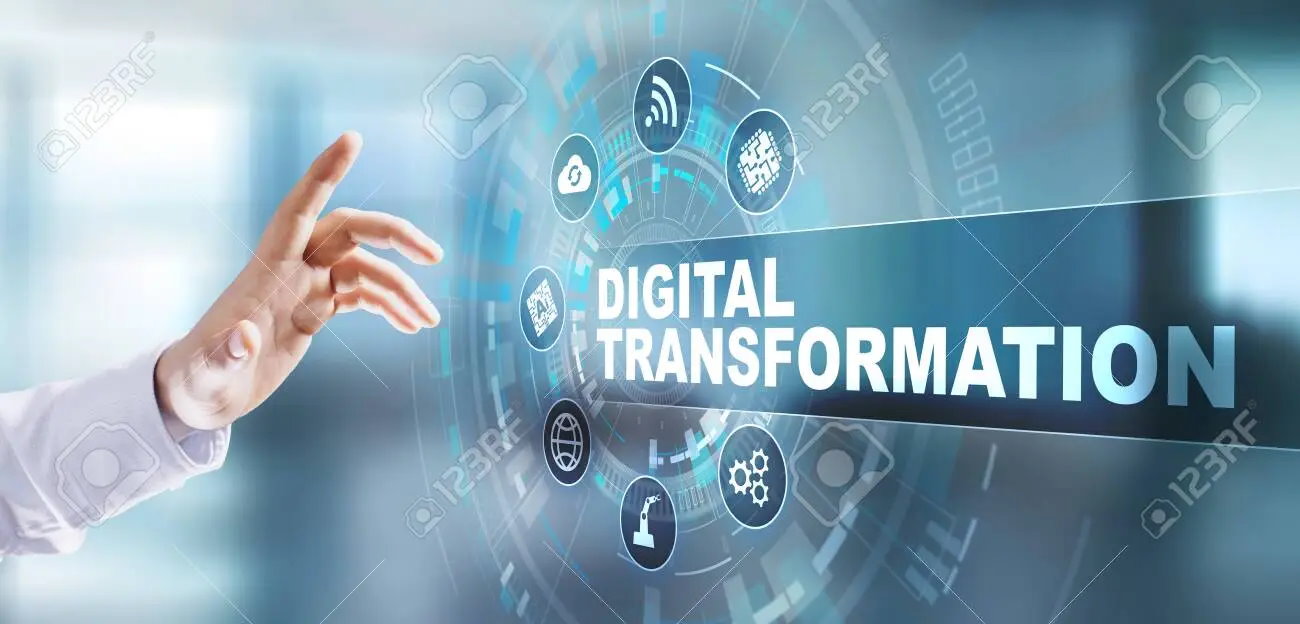 We have the power to help you change the patient experience through innovative digital health strategies
☑️ 66% of healthcare executives say they will be in the cloud within the next year.
☑️96% within three years.
Where do you see yourself?
MediRecords create virtual models that work for you and your patients.
We offer digital health consulting services in:
MediRecords can provide a tailored solution that is:
New technologies are enabling emerging models of care. This has the potential for organisations to work more efficiently and collaboratively, ultimately providing a better standard of patient care. We deliver digital strategy and technology consulting services to lift your organisation to the next level of healthcare capability for your patients. Making the switch to a cloud-based, digital health solution is easier than you think.
Our committed team of digital experts led by Michelle O'Brien will create and deliver an innovative strategic solution that fits in with your business.
Head of Digital Health Strategy
Michelle has over 25 years of experience working in digital healthcare. She is viewed as both a key influencer and champion for the adoption of innovation in healthcare in Australia.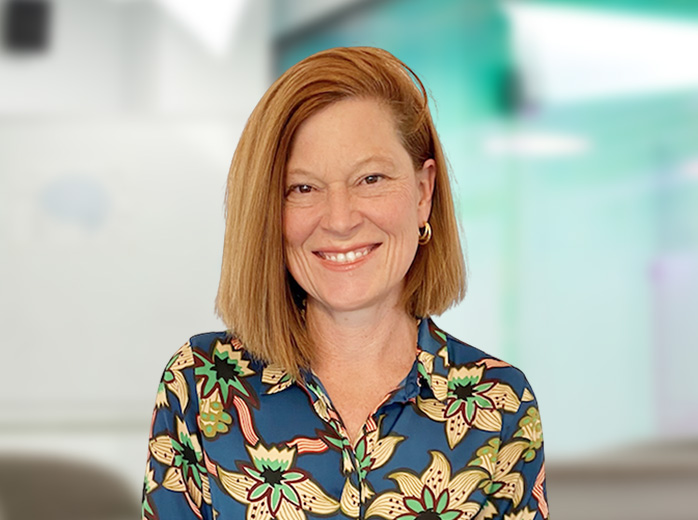 Start your digital health transformation today