MediRecords powers paperless prescribing at Australia's first
virtual Emergency Department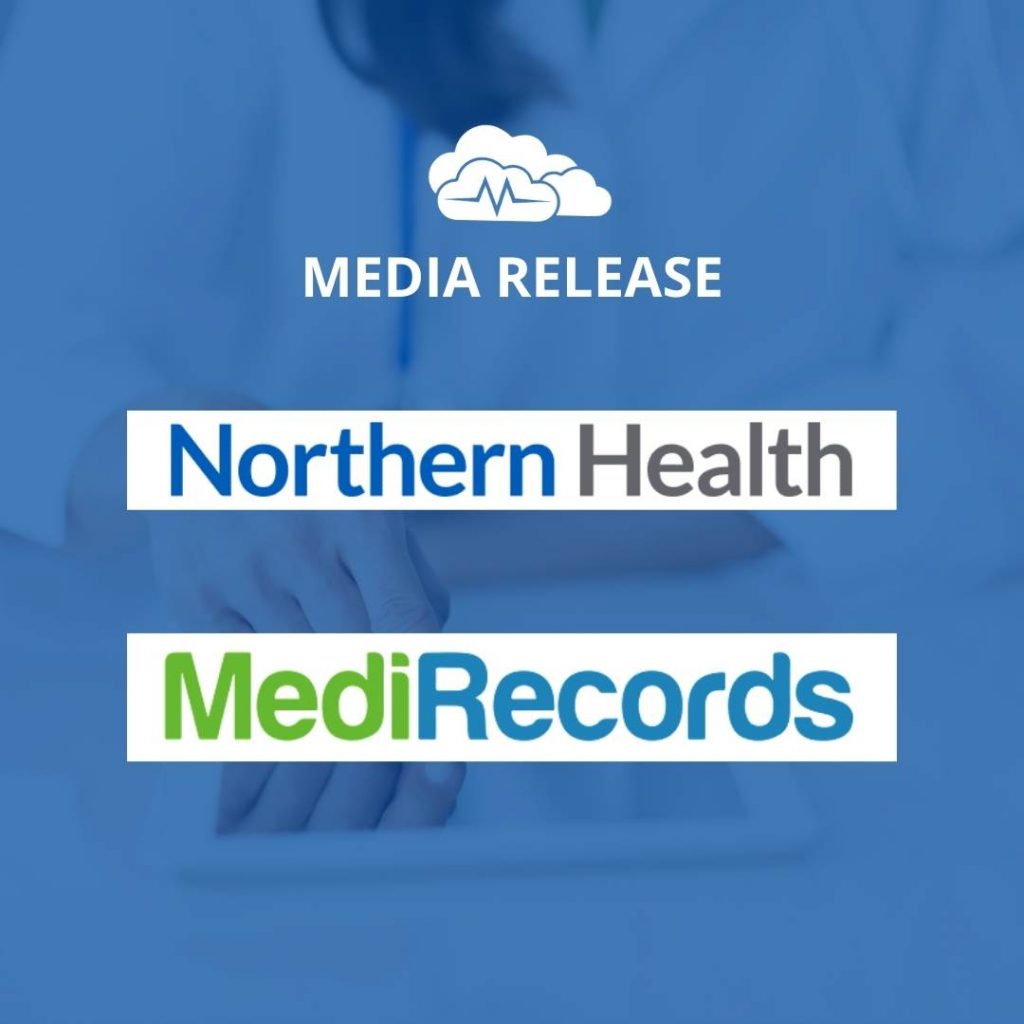 Leading Australian cloud health software company MediRecords is playing a vital role in the Victorian Virtual Emergency Department(VVED), helping to reduce pressure on hospitals and ambulances across the state.
From today, MediRecords will enable VVED doctors to send electronic prescriptions direct to patients or their carers, reducing paperwork and postage and transportation costs.
As the project progresses,
MediRecords' commitment to FHIR technology
(Fast Healthcare Interoperability Resources) will mean the hospital's patient administration system and data warehouses are seamlessly updated with information such as medication requests.
Northern Health
launched Australia's first virtual emergency department (ED) in 2020, aiming to reduce avoidable 'presentations' at the hospital and minimise infection risks for patients and staff.
The virtual ED has been so successful the Victorian Government expanded it to a statewide service, and last week announced additional funding to enable care for up to 500 patients per day. The VVED is also supporting people in residential aged care and COVID-positive patients being cared for in the community.
More than 70 per cent of patients using the VVED do not need to attend at the hospital or require ambulance transport. Patients are initially triaged by a nurse who assesses whether the patient can be assisted with medication or by an online doctor or physiotherapist, can wait to see their usual GP, or need to go to hospital.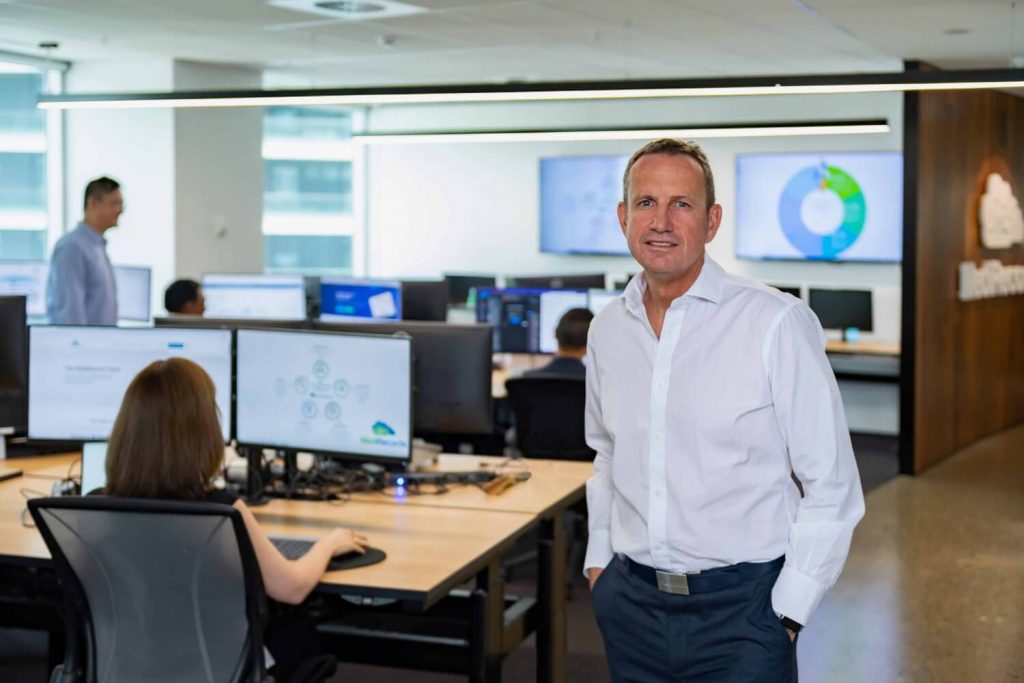 MediRecords CEO Matthew Galetto said integrated electronic prescribing gave patients quicker access to medication while reducing paperwork for the VVED team.
"Hospitals and ambulances are under incredible pressure as COVID-19 cases rise. MediRecords is proud to help reduce this stress by supporting the vital work of the Victorian Virtual Emergency Department."
Media inquiries
To arrange to speak with Mr Galetto, or for further information on the VVED project, please email tim.pegler@medirecords.com.
Looking to stay updated with the latest from MediRecords?
Sign up to the newsletter