Federal Government digital health upgrade grants on the way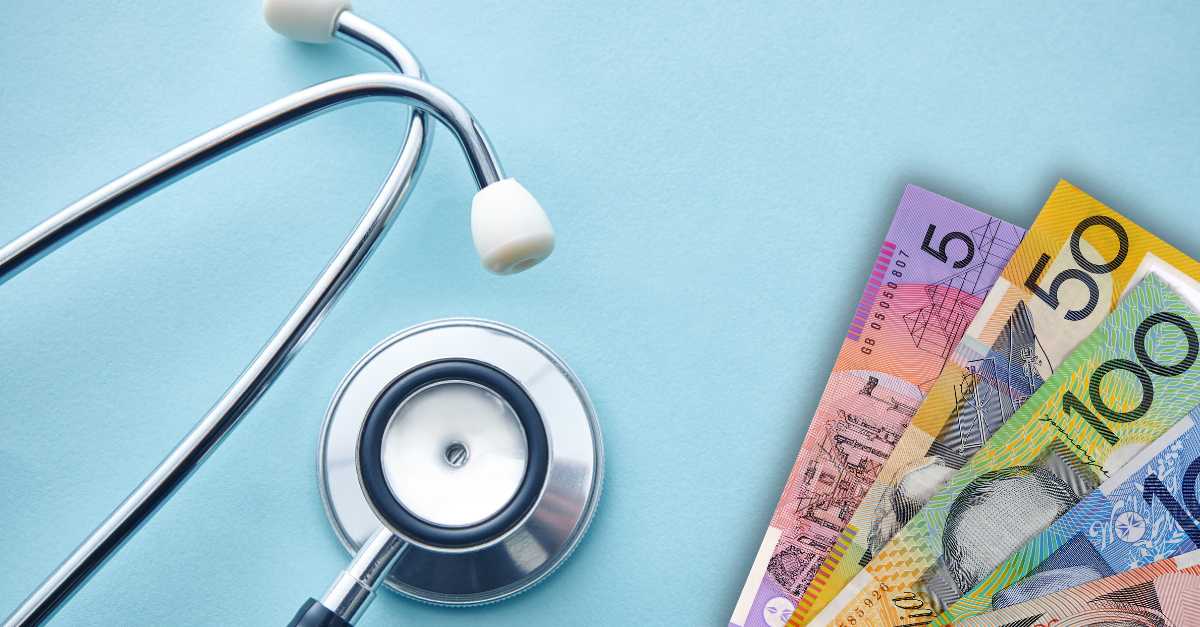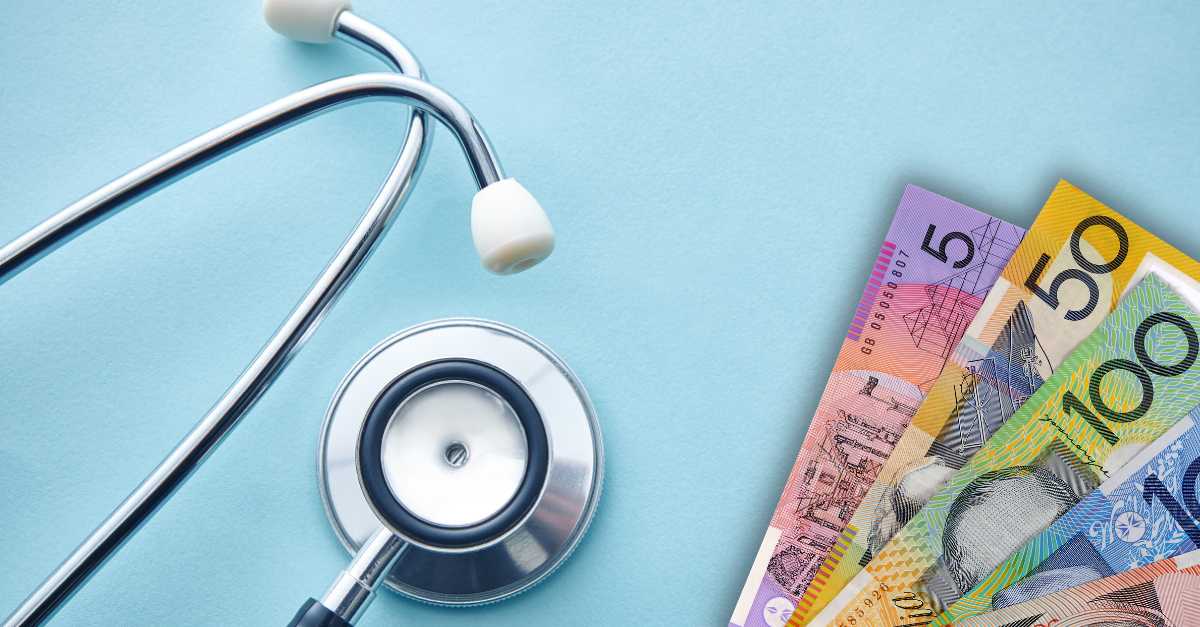 Update: 24 April 2023
New details are now available on the Strengthening Medicare General Practice Grants.
Grants of $25,000, $35,000 or $50,000 are available depending on practice size. The grants will be administered by your local Primary Health Network (PHN) or the National Aboriginal Community Controlled Health Organisation (NACCHO). To take advantage of this funding, complete a grant application sourced via your PHN or NACCHO.
MediRecords welcomes the news that Federal Government grants aimed at helping to enhance digital health capability for Medicare general practices and Aboriginal Community Controlled Health Services (ACCHS) will become available from April.
General practices and ACCHS will be eligible for one-off grants of up to $50,000 for innovation, training, equipment, and minor capital works under three categories:
Enhance digital health capability – Accelerate moves to a more connected healthcare system that meets future standards;
Upgrade infection prevention and control arrangements – Ensure infectious respiratory disease (e.g. COVID, influenza) patients can be safely seen face-to-face; and/or
Maintain and/or achieve accreditation against the Royal Australian College of General Practitioners (RACGP) Standards for General Practice to promote quality and safety in health care.
The grants were an election promise from then opposition leader Anthony Albanese in May 2022. The Strengthening Medicare – GP Grants Program was subsequently allocated $220 million in the October 2022 federal budget.
Medicare general practice grants will be administered by local Primary Health Networks (PHNs) and ACCHS grants by the National Aboriginal Community Controlled Health Organisation (NACCHO). Practices and health services owned or operated by a state, territory or local government agency are ineligible.
MediRecords Chief Executive Officer Matthew Galetto welcomed the move and said he hoped it signalled a shift to better data connectivity between GPs and the broader health care system.
"We would like to see incentives for general practices to switch to the cloud, given the environmental, security and interoperability benefits that flow from leaving behind legacy software and hardware systems."
Mr Galetto said the grants program was an opportunity for the Federal Government and PHNs to drive industry-wide reform and boost adoption of new technology platforms.
"Just as PIP (Practice Incentives Program) grants helped shift GPs from paper-based systems to electronic, this grant funding should seek to do the same for next generation interoperable technology."
"This is bigger than improving the My Health Record. There is an opportunity to follow the United States example and provide genuine connectivity of digital health records for patients, from primary to tertiary care."
MediRecords is a true cloud electronic health record system featuring global standards-based interoperability and SNOMED-CT-AU clinical coding. MediRecords pioneered cloud practice management software in Australia and is now used by general practitioners, specialists, multidisciplinary clinics, hospitals, and government departments.
Practices considering using their grant to upgrade to cloud clinical software are welcome to reach out to MediRecords. We provide onboarding services including training, data migration and configuration of electronic prescribing, telehealth integration, Medicare claiming and more.
Looking to stay updated with the latest from MediRecords?
Sign up to the newsletter