MediRecords on FHIR
at Northern Health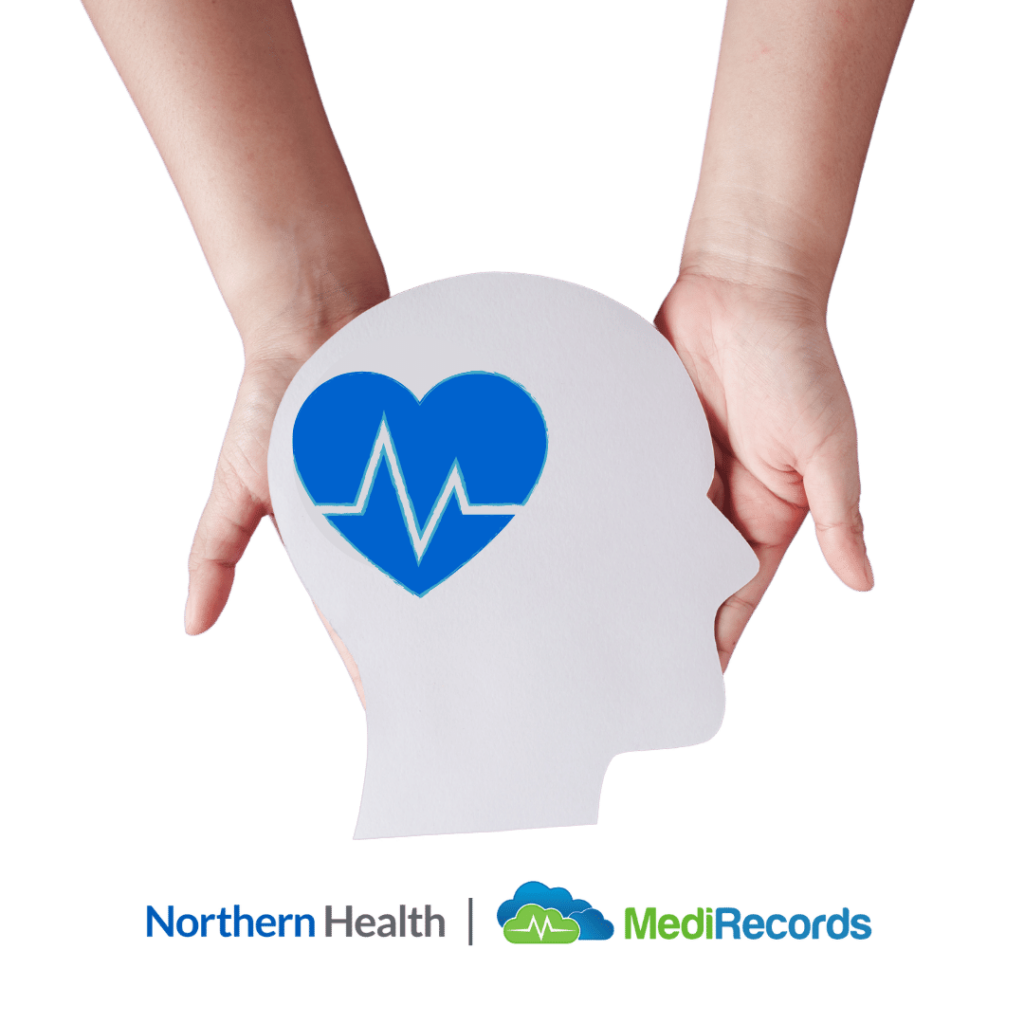 Mental Health teams at Northern Health now have access to the MediRecords e-Prescribing platform, following successful integrations with the hospital's patient administration system (PAS) and Clinical Patient Folder (CPF) software.
The pioneering FHIR (Fast Health Interoperability Resources) connections mean doctors don't have to search a second database for patient records and can generate electronic prescriptions quickly, informed by current clinical information, including allergies and medication histories. Prescription records are then sent to CPF in real time, and no longer have to be posted to patients or manually scanned and uploaded to hospital digital records.
The FHIR go-live signals Phase 2 of MediRecords' implementation at Northern Health, following an initial launch as a stand-alone system for Victorian Virtual Emergency Department (VVED) doctors in July 2022. Wider use of the e-Prescribing system is being adopted, with Northern's Outpatient clinics and mental health included in a staggered roll out from 31st January 2023. This implementation was the first FHIR implementation performed at Northern Health.
MediRecords Chief Executive Officer Matthew Galetto said Northern Health had demonstrated the benefits of using industry-leading FHIR technology to streamline data interoperability and support efficient patient care in a hospital setting.
"It is important for healthcare organisations investing in new digital health projects to future proof their investments by adopting the latest standards. Implementing FHIR will help organisations stay ahead of the curve and meet near future regulatory requirements," Mr Galetto said.
Mr Galetto said MediRecords would be releasing additional FHIR integration pathways for clients throughout 2023, as part of the Connect pillar underpinning the MediRecords platform.
"We are fortunate to be at the forefront of FHIR development in Australia, thanks to our role in the Leidos-led consortium delivering a new Health Knowledge Management (HKM) system for the Australian Defence Force," Mr Galetto said.
"Data sharing for the HKM project has applicability throughout Australian healthcare and means we will be able to connect health care records in primary care all the way up to hospital, or tertiary care. This will help provide patients and clinicians with access to the right data at the right time, with significant safety benefits."
Mr Galetto thanked Northern Health for being an early adopter of the technology, the first time MediRecords has been deployed in a hospital setting supporting virtual care.
"The Northern Health team are pioneers in virtual care and are now leading the way in connecting patient information systems."
Northern Health's Mental Health Division provides hospital-based, community and specialist mental health services to youth, adults and aged people across northern and western Melbourne. The introduction of ePrescribing means prescriptions can be sent instantly and electronically to patients or carers, with a QR code to be scanned at pharmacies for dispensing. This provides significantly faster access to new and repeat medications for mental health clients.
Media inquiries
For further information, please email Matthew Galetto on matthew@medirecords.com or Tim Pegler at tim.pegler@medirecords.com
Looking to stay updated with the latest from MediRecords?
Sign up to the newsletter