Innovations in Hospital Healthcare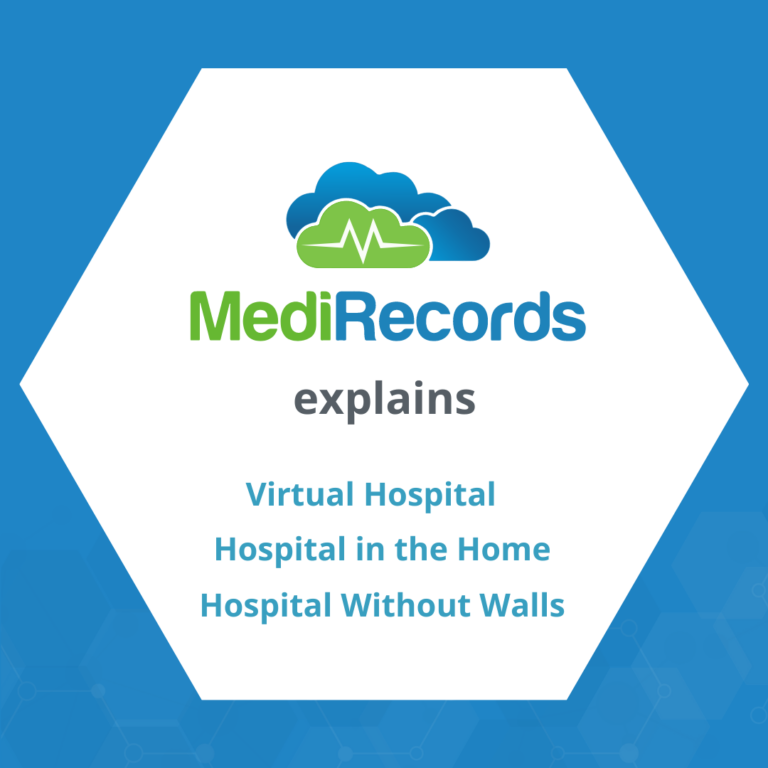 Exploring Virtual Hospitals, Hospital in the Home, and Hospitals Without Walls.
Advancements in technology have seen an explosion of new terms and concepts in healthcare.
In this article, we aim to demystify three innovative approaches: Virtual Hospitals, Hospital in the Home, and Hospitals Without Walls.
All three challenge traditional notions of hospitals and have potential to revolutionise patient care as they reshape healthcare delivery.
Virtual Hospitals: Remote Care
Virtual hospitals use telehealth and telemedicine technologies to bring medical care directly to patients' homes. Through video conferencing, remote-monitoring devices, and electronic medical records, healthcare professionals can remotely diagnose, treat, and monitor patients.
Hospital in the Home (HITH): Care in Familiar Surroundings
HITH programs deliver acute-care services to patients within the comfort of their own residences. Healthcare professionals visit patients at home to directly assist with treatment but also use remote-monitoring devices and video conferencing.
Hospitals Without Walls: Care Beyond Traditional Boundaries
A hospital without walls provides healthcare services in non-traditional spaces such as community centres, nursing homes, or even workplaces. The goal is to bring medical care closer to where people live, work, and play, increasing accessibility and equity of healthcare. Multidisciplinary teams leverage technology and resources to provide more convenient and more cost-effective care.
All three models of care offer increased efficiency, accessibility and personalised care experiences. They use technology, patient-centred care, and interdisciplinary collaboration to bring healthcare closer to the individuals who need it — and can help reduce demand for beds in traditional bricks-and-mortar hospital wards.
MediRecords currently supports clients in hospital settings including:
My Emergency Doctor virtual teams providing Senior Emergency Physicians to Urgent Care Centres, hospitals and ambulance services across Australia
Victorian Virtual Emergency Department and Northern Health outpatient teams as an ePrescribing system
Queensland Health virtual emergency department team as an ePrescribing system
Queensland Health Hospital and Health Services as a billing and claiming system for outpatient clinics
Private hospital VMO (Visiting Medical Officer) consulting suites as an electronic health record (EHR) and patient management system.
As a flexible and scalable EHR platform with inpatient functionality in development, including medication charting, MediRecords is well placed to be the clinical system of record for models of care including HITH and Hospitals Without Walls.
Book a demo with our Sales team to learn how we can assist you.
Looking to stay updated with the latest from MediRecords?
Sign up to the newsletter